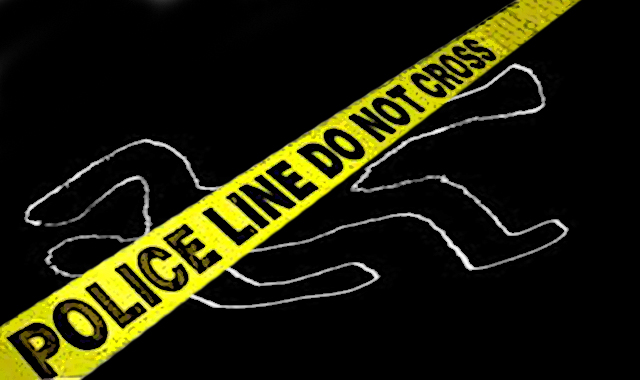 ---
LAHORE:
Police claimed to have arrested two suspects on Wednesday involved in the kidnapping and subsequent murder of two sisters in Kahna area.
Two women whose bodies were recovered from a drain in Kahna in December last year and January this year have been identified as real sisters.
The victims have been identified as Abida 26 and Sajida 28. Both had gone missing on November 26 under suspicious circumstances after they left home for shopping in a nearby bazaar. An abduction case in Kahna police station was also registered.
Police said suspect Mumtaz Khan and Muhammad Naeem were arrested after being nominated in the FIR registered by the family of the slain women. On December 14, the body of an unidentified woman was recovered from the drain in Kahna. The victim's throat was slit and her arms and legs were tied. The other body was recovered on January 4. She had also been murdered in a similar fashion and dumped into the drain.
Police after recovery of the first body launched an investigation to ascertain the identity without any major breakthrough. The body was also unidentifiable as it was in a dilapidated state.
When the second body was recovered on January 4, police found a lead that two women had been reported abducted a month back. They could be the same victims.
Afterwards, the victims were identified as real sisters.
Both the victims belonged to the Christian community and were married. Mother of the victims said that her daughters were innocent and they had no enmity with anyone. Punjab Chief Minister Usman Buzdar took notice of the murders and directed the police authorities to submit a report.
Violence against women (VAW) is rampant in Pakistan. Every other day VAW cases are reported in Pakistan.
A few weeks back, the body of a woman was recovered from a canal near Thokar Niaz Beg.
Published in The Express Tribune, January 7th, 2021.