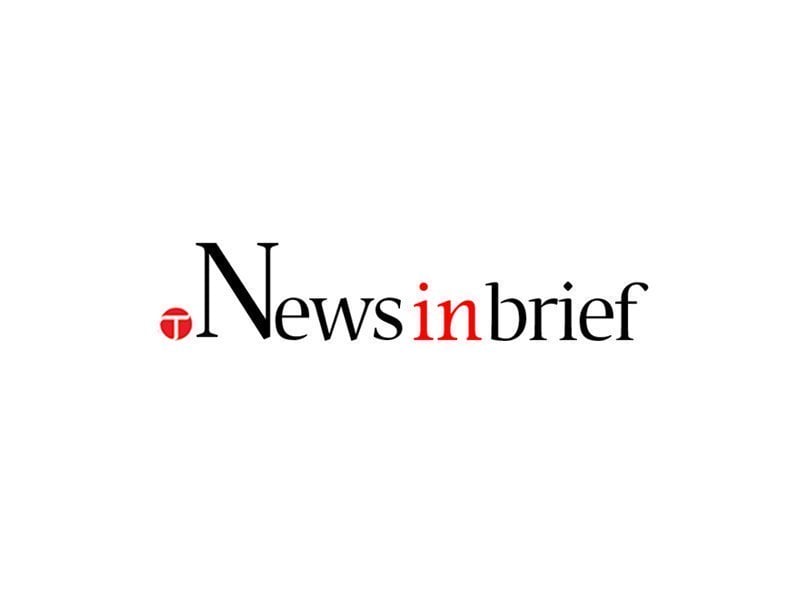 ---
LAHORE:
An inmate died in Camp Jail under suspicious circumstances on Thursday. The victim identified as Asadullah was found reportedly unconscious in his barrack.
He was shifted to a nearby hospital's emergency ward for treatment. The doctors at the hospital pronounced him dead on arrival.
The victim, identified as Asadulalh, was admitted to the jail two months back in a robbery case.
At least three cases were registered against him with Ghaziabad police station. The body was shifted to a morgue for autopsy.
On December 19, an under trial prisoner died in Camp Jail Hospital.
As per details, the accused namely Agha Farzand Ali involved in a murder case was brought to jail hospital emergency room in unconscious condition where necessary treatment was provided to him. However, he could not survive.
The accused had been in the jail for three years. His body was shifted to mortuary for autopsy.
Published in The Express Tribune, December 25th, 2020.
COMMENTS
Comments are moderated and generally will be posted if they are on-topic and not abusive.
For more information, please see our Comments FAQ