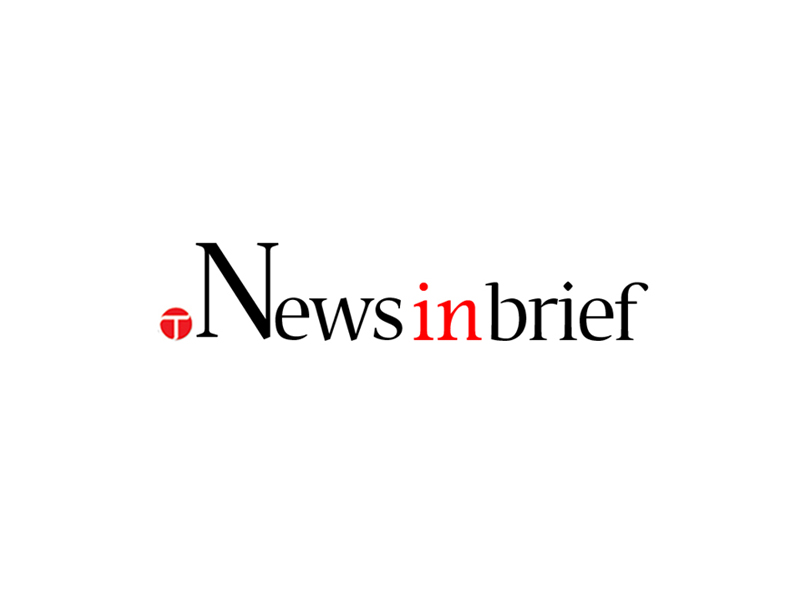 ---
The Pakistan Medical Association's (PMA) Sindh chapter has reiterated its opposition to the Pakistan Medical Commission and the Medical and Dental College Admission Test (MDCAT) conducted by the authority. At a press conference at Hyderabad Press Club on Wednesday, PMA General-Secretary Dr Rafiqul Hassan Khokhar demanded the transfer of the authority for conducting entry tests for medical universities to the provinces.
"The PMC's admission policy is inimical for the interests of Sindh, Balochistan and KPK. The PMC should be stopped from conducting the tests," he argued, pointing out the reported discrepancies in the tests. He said that the Sindh High Court has already directed the PMC to prepare a uniform syllabus for the tests which also reflects that discrepancies exist.
"Constitution of the PMC is a flagrant infringement of provincial autonomy as enshrined in the 18th Amendment that had vested both the subjects, education and health, in the province's authority," he said.
Khokhar contended that the PMC has no right to conduct the entry test and that the PMA Sindh rejects the commission's recently conducted tests and demands cancellation of the result.
Published in The Express Tribune, December 24th, 2020.
COMMENTS
Comments are moderated and generally will be posted if they are on-topic and not abusive.
For more information, please see our Comments FAQ