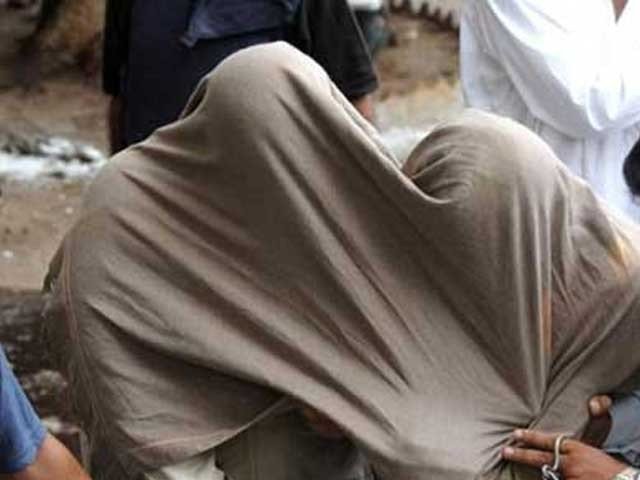 ---
PESHAWAR:
Security forces arrested a key commander and four others of the proscribed Lashkar-e-Islam in a raid in Peshawar on Friday.
The security forces and police raided a home located in an area falling under the jurisdiction of the Bara police station in Sipah, arresting Zakir Afridi and his four associates.
The terrorists had planned a major terror attack in Peshawar on December 25.
As per the security sources, three suicide jackets and six improvised explosive devices (IEDs) were recovered from the terrorists.
Meanwhile, eight facilitators of the terrorists were also arrested in a raid conducted in Badaber on the details shared by them. They were shifted to a secret location for further investigation.
On December 14, the Punjab Countner-Terrorism Department claimed to have foiled a terrorist attack on the Islamabad Stock Exchange, the latest target of the cell said to be responsible for multiple bombings in the garrison city of Rawalpindi.
The CTD claimed the arrest of three alleged terrorists involved in four bomb blasts in Rawalpindi, the latest being the bombing in the Pir Wadhai area of the city earlier this months.
The CTD, in a statement, said that information regarding the presence of the three terrorists was received from an anonymous source, which claimed that the three were hiding Adyala-Kharakan Road.
The law enforcers raided the location and managed to arrest the alleged terrorists. Explosives, detonators, cell phones and other items were recovered from their possession, added the statement.