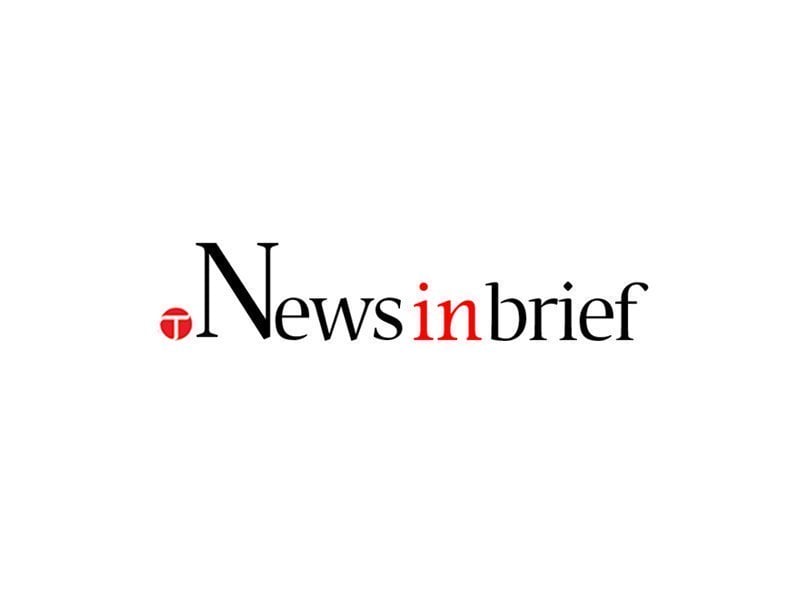 ---
RAWALPINDI:
The Punjab government has started geo-mapping of brick kilns across the province to ascertain installation of eco-friendly zigzag technology.
As per the report, the total number of brick kilns in Rawalpindi district has increased to 215 while a total of 6,940 of them are present across Punjab. Following the geo-mapping process, the owners have been issued red notices to install kilns having the zigzag technology by January 31. Before geo-mapping, the number of brick kilns in Rawalpindi was estimated to be 200. However, some 215 kilns have been identified in the geo-mapping.
Environment Protection Department officials said that installation of zig-zag technology in all smoke-emitting brick kilns by December 31. He added that a massive crackdown against brick kilns without eco-friendly technology will be launched from January 4 and all of such setups would be sealed.
Published in The Express Tribune, December 14th, 2020.