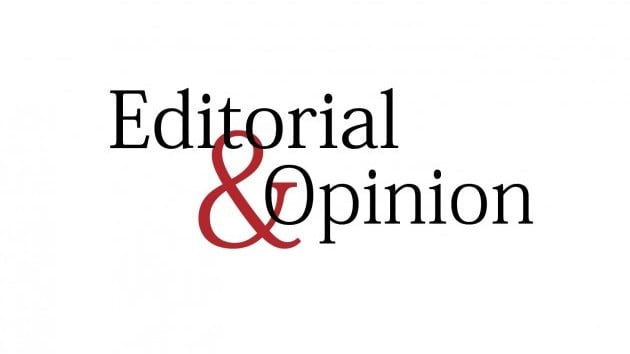 ---
Conventional wisdom says that as a country posts economic growth, the benefits filter down to even the poorest members of society. But, as even the most ill-informed knows, this has not happened in reality and widespread poverty still plagues the lives of teeming millions. Pakistan is no exception where poverty levels have historically remained high. In order to mitigate the burden of the dirt poor, successive governments have taken a set of measures, both economic and humanitarian, designed to lift people out of poverty. The government of Prime Minister Imran Khan introduced its own version of poverty alleviation scheme named Ehsaas Programme, in many ways similar but also vastly dissimilar from the PPP's Benazir Income Support Programme.
While we are not in a vintage position to measure the success of the scheme so far in its first year in operation on our own, we can neither trust the political chest-thumping of those running the show. But an assessment made by a respected international organisation working with 40 different countries on poverty relief cannot be glossed over. Ehasaas Programme, notes UK-based Delivery Associates, is bringing a positive change to the people of Pakistan and has laid the foundation of a global model for reducing poverty. Sir Michael Barber, chairman and founder of Delivery Associates, who authored the report, 'Shift from politics of patronage to politics of performance', says: "Our analysis shows that Ehsaas by focusing on accountability and impact, has laid the foundations for becoming a globally leading exemplar on how to tackle poverty."
Speaking through a video link from UK at a press conference addressed by Special Assistant to PM Sania Nishtar, Sir Barber said the reforms and structural changes pioneered by the team resulted in the rapid delivery of Ehsaas Emergency Cash to 12 million households against the challenging backdrop of Covid-19. Their work is going to be vital in the coming months and years. While this is a big compliment for the PTI government, it nevertheless needs to keep looking for ways that enable the poor to create wealth for themselves as a conduit of ending poverty.
Published in The Express Tribune, December 14th, 2020.
Like Opinion & Editorial on Facebook, follow @ETOpEd on Twitter to receive all updates on all our daily pieces.
COMMENTS
Comments are moderated and generally will be posted if they are on-topic and not abusive.
For more information, please see our Comments FAQ