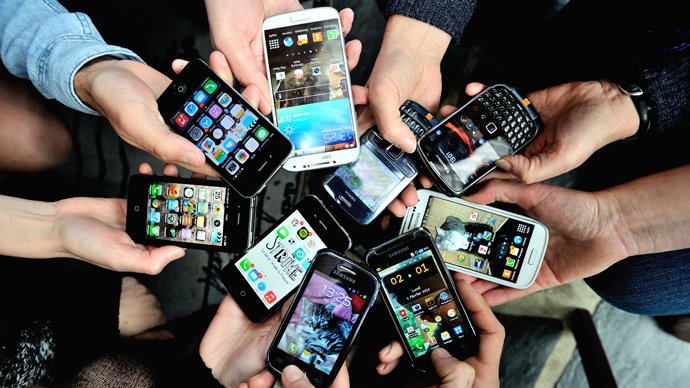 ---
As many as 60 people on average were robbed of their mobile phones in the metropolis each day this year.
The Citizen-Police Liaison Committee's crime statistics for 2020 show that 20,054 mobile phones were snatched in Karachi over the past 11 months.
The highest number of snatchings occurred in September with 2,510 mobile phones snatched. October saw 2,180 mobiles snatched, July 2,127, August 2,045, January 1,939, June 1,899, February 1,846, November 1,843, May 1,438 and March 1,381. April saw the least number of snatchings, with 846 mobile phones stolen.
The months with the fewest phones stolen appear to coincide with the initial months of the coronavirus-induced lockdown.
Most street robberies this year took place in the limits of the Korangi Industrial Area police station with 889 mobile phones snatched there. It was followed by Gulshan-e-Iqbal Police Station with 661 mobile phones, while there were 530 in the vicinity of the Zaman Town police station, 517 in the Sharae Faisal police limits, 512 in Sharae Noor Jahan, 491 in Awami Colony, 480 in Taimooria, 465 in Sohrab Goth and 456 in Sachal police stations' jurisdictions.
As many as 450 mobile phones were snatched from the limits of the Nazimabad police station, 434 in Azizabad police station limits, 427 in Sir Syed police station limits, 423 in the limits of Aziz Bhatti, 415 in Surjani Town, 358 in Ferozabad, 357 in Mobeena Town and 354 in Khwaja Ajmer Nagri police stations.
In the limits of Gulistan-e-Jauhar police station, 328 mobile phones were snatched, 319 in SITE Super Highway police station limits, 283 in Korangi police station limits, 280 in North Nazimabad, 279 in Jamshed Quarters, 274 in Shah Faisal Colony, 264 in Landhi, 255 in Shah Latif Town, 248 in Bilal Colony, 247 in New Karachi and 239 in New Karachi Industrial Area police stations' remits.
Sources claim that the number of stolen phones recovered by the police is relatively low and despite viral CCTV footage of several such incidents, perpetrators roam free.
Published in The Express Tribune, December 10th, 2020.