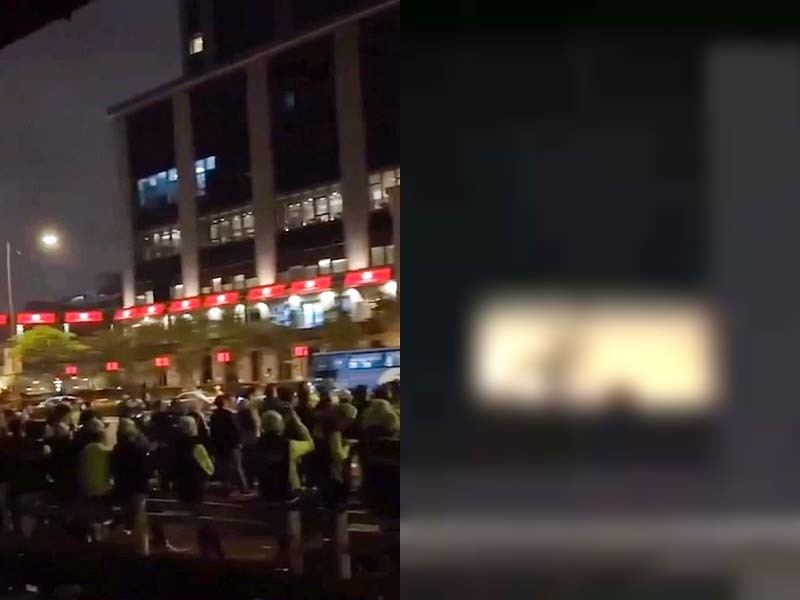 ---
A viral video of a couple caught having sex in a hotel window during a religius festival in Taiwan's Taipei has caused mass public outrage.
The couple were caught on the tenth floor, unaware that hundreds of people could see them on the street below, as religious devotees gathered below.
Shocked locals had been gathering for the celebrations to mark the 165th anniversary of Qingshan Palace and were parading by the hotel when they spotted the pair.
The crowds were horrified by the couple in the luxury hotel on Meng Jia avenue.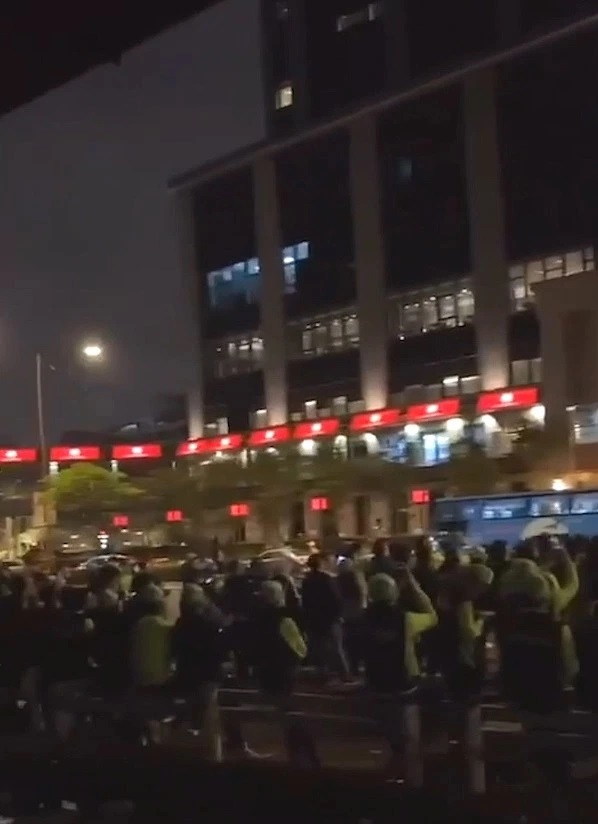 One local said the pair were making a 'four-legged beast'. They added: "This is too much. It does not respect the Gods at all. They've turned the place into an erotic palace."
The explicit scene came after a parade with firecrackers and mythical figures from the nearby temple in Wanhua district. Some locals call it a 'mini Chinese New Year'.
Some picked up their cell phones to record while others shouted.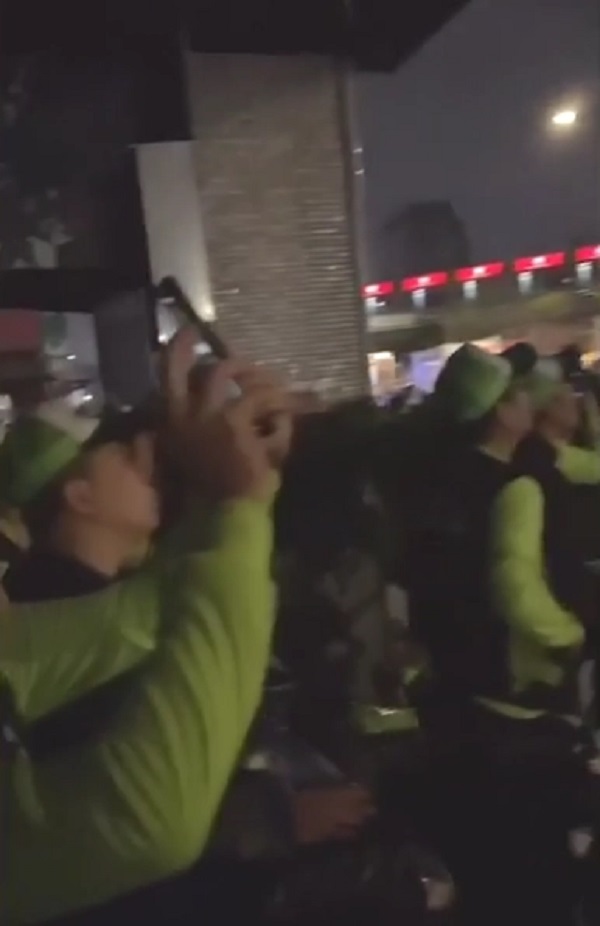 According to local media, police received several complaints from the public mentioning the "indecent act" on the upper floor of the hotel. Officers are currently investigating the pair's identity.
The police said that the act was 'harmful to men and women' and that 'the identity of the couple will be investigated and handled in accordance with the law'.
They also criticised people who recorded the scene as it could 'violate the spreading of obscenity laws'.