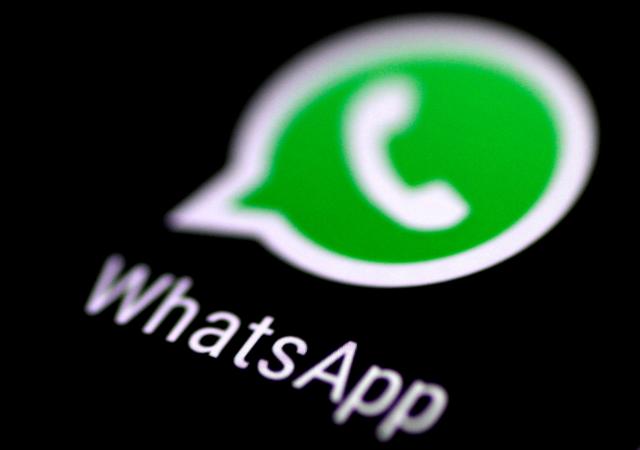 ---
Reports of WhatsApp One Time Password (OTP) scam are making rounds. Cybercriminals pose as a friend or fellow citizen who "accident" sends a 6-digit OTP code to the wrong phone number (yours).
The hackers ask the victim to forward OTP to them so they can complete an urgent money transaction; to capture your attention the criminals will give a solid excuse like they have to pay an emergency hospital bill.
Fawad Chaudhry announces program for animation, video games enthusiasts
Red alert: major WhatsApp hack going around. Dozens of friends/family hacked. Simple MO, you get this urgent WA msg from a friend, asking to share a code sent to you by SMS. Then they take over your WA and send the phishing msg to your contacts.

NEVER SHARE AN OTP WITH ANYONE pic.twitter.com/kdCkmTA21N

— PKR | প্রশান্ত | پرشانتو (@prasanto) November 19, 2020
Once you have fallen prey to this scam, hackers will take over your WhatsApp account on the web and access phone numbers and photos.
Elon Musk surpasses Bill Gates to become world's second richest person
Jibran Nasir, a Pakistani politician, and civil rights activist was also a target of this scam, he revealed on Twitter.
My WhatsApp got hacked today and I don't have access to it anymore. Few of friends of mine have reported same issue. Please beware of any strange message asking for a code even if sent by a known contact. Friends don't accept any message from my WhatsApp a hacker is using it now.

— M. Jibran Nasir (@MJibranNasir) November 27, 2020
How i got hacked: Got a msg on whatsapp from my cousin's number to send him a code as he mistakenly gave my number. Checked my SMS & saw I received a code from a number which has sent me notifications of diff apps in past. Thinking its genuine I sent code to my cousin got hacked

— M. Jibran Nasir (@MJibranNasir) November 27, 2020
Cyber experts have long stressed the importance of setting up two-factor authentication to safeguard from hackers taking over your account. The two-factor authentication is an optional security measure that would require a pre-assigned six-digit passcode to verify a user's phone number on WhatsApp.
To safeguard yourself mobil phone users should avoid sharing OTP with anybody via SMS or on a phone call.
COMMENTS
Comments are moderated and generally will be posted if they are on-topic and not abusive.
For more information, please see our Comments FAQ