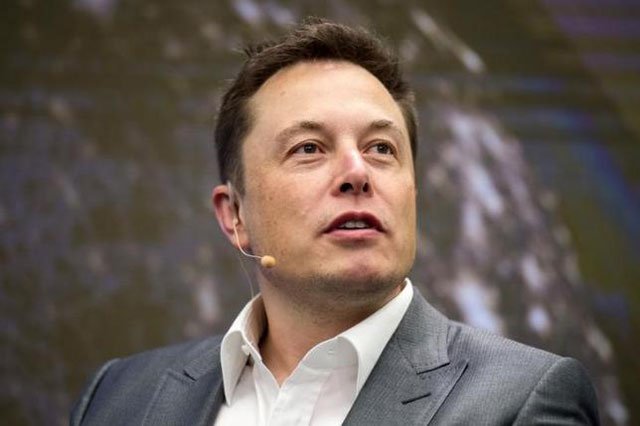 ---
Elon Musk, Founder and CEO of Tesla and Space X has taken the stage as the world's second-richest person with a net worth of around $128 billion, according to Bloomberg Billionaires Index.
Musk dethroned Microsoft co-founder Bill Gates to become the world's second-richest person while Amazon CEO Jeff Bezos retains number one position with a reported net worth of around $182 billion.
Govt approves social media rules expanding PTA powers
In October, the electric car maker reported its fifth consecutive quarterly profit on record revenue of $8.8 billion, boosted by an uptick in vehicle deliveries and sales of environmental regulatory credits to other automakers.
Tesla also affirmed its target to deliver half a million vehicles by the end of this year, a goal that will require it to significantly ramp up vehicle sales in the fourth quarter.
The companyy has defied a downward trend in the wider auto industry in 2020 and bucked a pandemic and economic upheaval with steady sales and profitable quarters, sending shares up around 400% this year.
Musk's other venture Space X is also flourishing recently the rocket company transported four astronauts to the International Space Station aboard its Crew Dragon spacecraft.
Three countries that spend the most on research and development

Tesla also launched its own brand of tequila on the electric car maker's website, making good on a promise by CEO Elon Musk with a $250-per-bottle experience that was unavailable within hours of the product's lift-off.
For years Bill Gates ranked at the top of the Billionaire Index until he was replaced by Amazon CEO Jeff Bezos in 2017.
However, Gates would probably have a higher net wealth if it wasn't for his charity contribution, including the over $27 billion he has donated through the Bill & Melinda Gates Foundation since 2006.