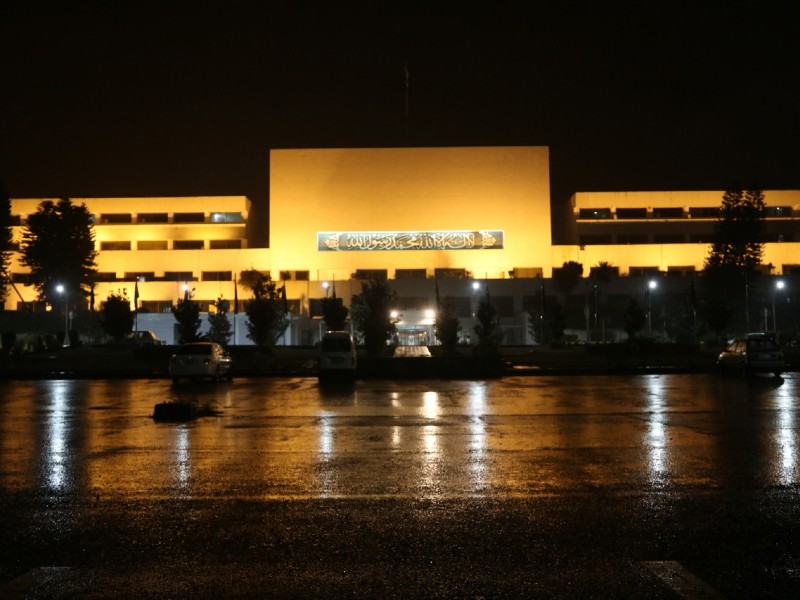 ---
ISLAMABAD:
The National Assembly and President House buildings went orange on Wednesday to express solidarity with the global 16 Days of Activism campaign against Gender-Based Violence (GBV) and its official launch in Pakistan.
The 16 Days campaign is used as an organising strategy by individuals and organisations around the world to call for the prevention and elimination of all forms of violence against women and girls.
Women parliamentarians from several political parties as well as representatives from the government, UN agencies and civil society participated in the event and pledged to put in efforts for ending violence against women and girls in Pakistan.
They vowed to play an active role in freeing the country from all forms of GBV and discrimination and stand with and support survivors.
The event was jointly organised by the Federal Women's Parliamentary Caucus and UN Women Pakistan to kick off the 16 Days of Activism against GBV, a global campaign that takes place each year from November 25, the International Day for the Elimination of Violence against Women, to December 10, International Human Rights Day, indicating that violence against women was the most pervasive violation of human rights worldwide.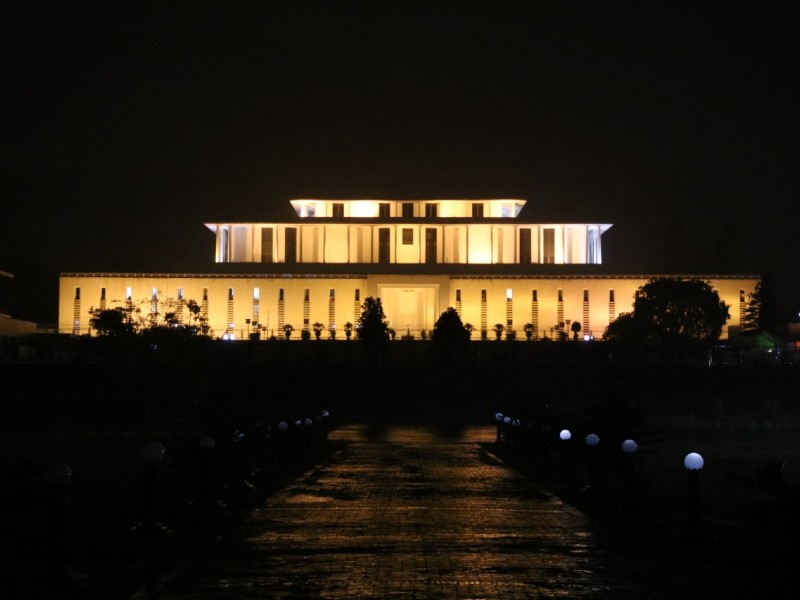 With the current Covid-19 pandemic situation, this year's theme for the 16 Days of Activism against GBV is "Fund, Respond, Prevent, Collect!"
National Assembly Speaker Asad Qaiser, the chief guest, maintained that the government was committed to ending violence against women as a topmost priority.
"It is time to recognise the role of women and take substantial steps for ensuring equal participation of women in legislation. Gender equality cannot be achieved without ending violence against women and girls. Women need to be encouraged and motivated and the present government is committed for the protection of women's rights and providing them safe environment," he said.
According to a statement issued by the Foreign Office, Pakistan reaffirmed its resolve to empower women and end violence against them.
The statement noted that steady progress had been made in the country through legislative, policy and institutional measures to promote and protect the rights of women and girls, in particular to address the issues of violence against women, domestic abuse, harassment, and the protection of social and property rights.
Pakistan's National Action Plan on Human Rights has "Protection of Women" as one of its key priority areas, it added.
The statement further said that Women Protection Centres and a 24-hour Helpline had been established to provide free legal advice, redressal and referral mechanism.
"This day should serve as a solemn reminder of the need to address the systematic violence against women in Indian Illegally Occupied Jammu and Kashmir."
COMMENTS
Comments are moderated and generally will be posted if they are on-topic and not abusive.
For more information, please see our Comments FAQ