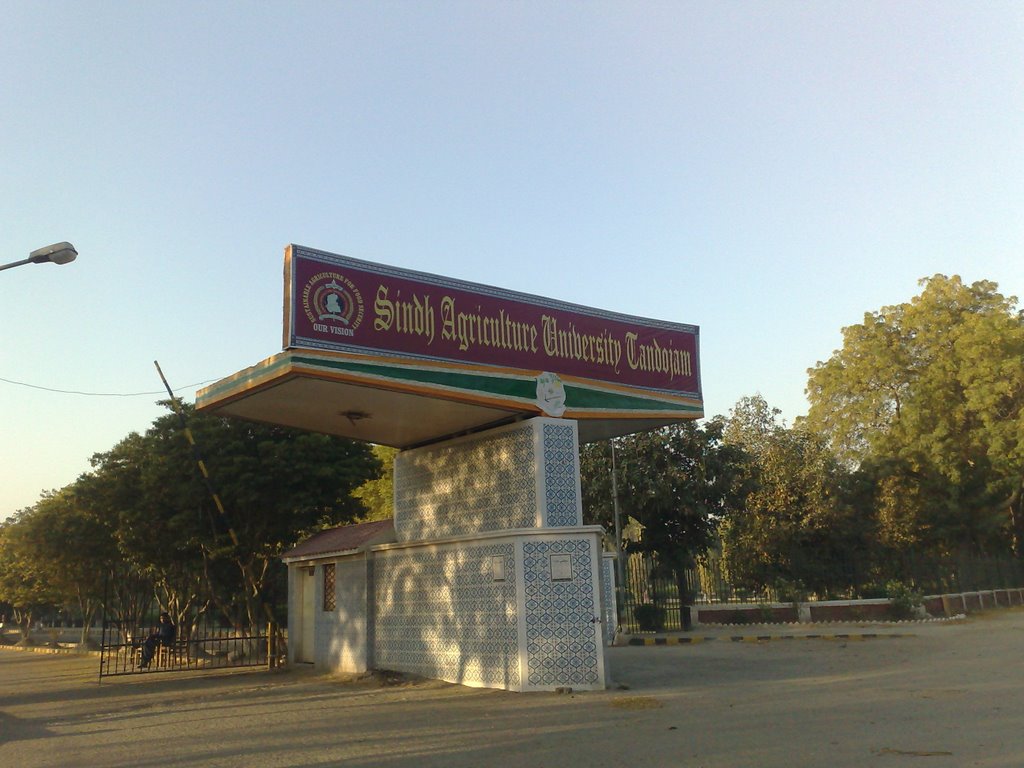 ---
Sindh Agriculture University (SAU), Tando Jam and Aga Khan University (AKU) will plant 40,000 moringa tree seedlings in Matiari in an effort to improve the health of malnourished mothers, children and adolescents in the area, said a statement issued on Monday.
Malnutrition is a major public health problem in Sindh, with more than four out of ten children suffering from stunted growth, according to the National Nutrition Survey 2018. The province also has Pakistan's highest prevalence of underweight children at 41.3 per cent and children suffering from wasting, or being too thin for one's height, at 23.3 per cent.
Poor diet is identified as one of the key causes of malnutrition in the region.
According to Professor Asad Ali, who is leading the project on the university's behalf, most poor families in rural Sindh consume a monotonous diet of roti and a vegetable dish every single day. Moringa or the drumstick tree contains a wide variety of essential nutrients and since the tree can easily grow in dry desert-like conditions, it is common sense to plant it in Sindh, he said.
Every part of the fast-growing, drought-resistant moringa, native to the Indian subcontinent, is edible and packed with nutrients such as protein, potassium, calcium, zinc, vitamins and antioxidants. The leaves of moringa tree can be chopped and cooked with lentils or vegetables and its pods, which taste similar to French beans, can be stir fried or used in soups. Even its roots are edible.
Hence, AKU, working in partnership with SAU, looks to plant a 40,000-tree moringa nursery in Matiari. The nursery will be easily accessible to the villagers.
AKU and SAU teams will be encouraging families to use these leaves, pods and seeds to improve their diet and to help women cook healthier meals, a series of easy-to-follow video recipes has been made available in Sindhi, as per the statement. Moreover in the long term, the partners in this initiative will be encouraging villagers to harvest the moringa leaves and seeds as a cash crop, the statement said.
"We will be teaching people how to plant and take care of these trees so that they can harvest them and take full advantage of the medicinal and nutritional value of the tree," said Professor Muhammad Ismail Kumbhar, chairperson of the department of agricultural education extension at SAU.
Besides, the varsities have distributed another 12,000 tree saplings among households in the area.
The moringa tree plantation campaign has been funded by the Prince Sadruddin Aga Khan Fund for the Environment- a $10 million fund dedicated to practical solutions to environmental problems.
Published in The Express Tribune, November 25th, 2020.