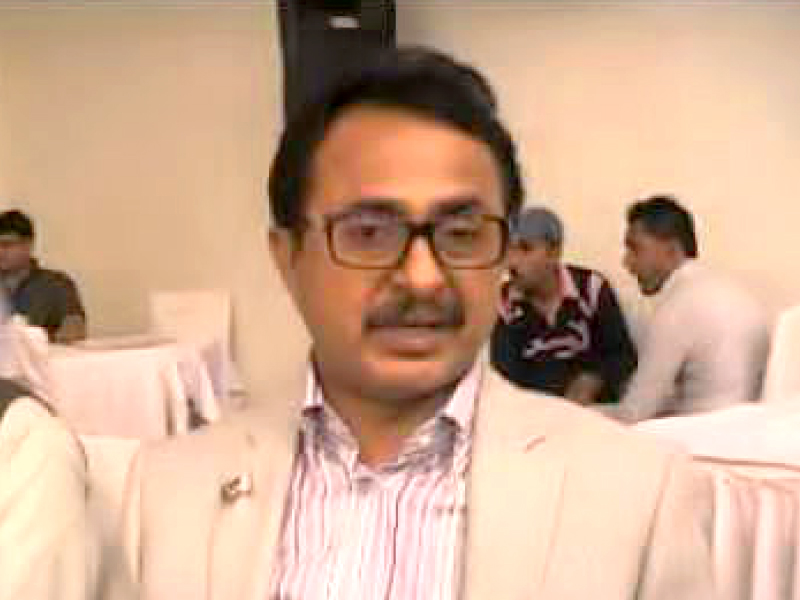 ---
After repeatedly denying allegations of any pressure on police to lodge an FIR against Pakistan Muslim League-Nawaz leader Captain (retd) Safdar, Pakistan Tehreek-e-Insaf lawmaker Haleem Adil Shaikh welcomed on Tuesday the statement issued by the Inter Services Public Relations (ISPR) and dubbed the happenings 'a serious issue'.
According to the ISPR's statement, inquiry into the allegations of the Sindh IGP's abduction - 'Karachi incident' - revealed that officers of the Sindh Rangers and the Inter-Services Intelligence (ISI) headquarters in Karachi were under "public pressure to ensure prompt action as per the law" and acted "over zealously".
Commenting on the matter, Sheikh said, "The report shows some emotional officers had taken action."
Published in The Express Tribune, November 11th, 2020.