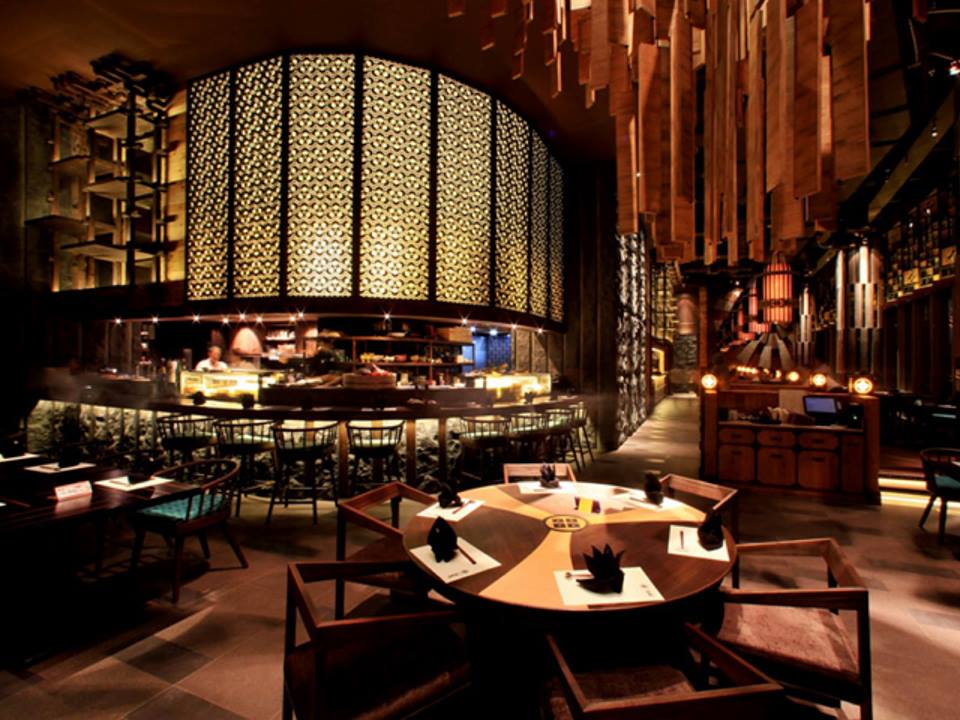 ---
Small and medium-sized restaurants will now be able to achieve economies of scale in Pakistan without massive investment as the food business is now headed towards the concept of cloud kitchen which is a potential market worth Rs20 billion per annum.
Hotpod, a startup, has launched a shared cloud kitchen service in Karachi with three kitchens at present. The company aims to expand to 50 kitchens over the next three years. Cloud kitchen is a concept of outsourcing food services which the company is currently offering to small restaurants.
For example, imagine that a woman has her own special rice and pulses dishes in Karachi while working entirely from home and the company can help her expand to other cities of Pakistan.
"If the woman desires to expand, she will be able to sell rice and pulses in Rawalpindi through our network," said Hotpod CEO and Founder Abdus Samad Rashid while talking to The Express Tribune.
He elaborated that to do this, a team of the startup would visit her and memorise the recipe to produce the same dishes in Rawalpindi while the original chef of the recipe would be paid a royalty of 6-15% without any risk-sharing.
The only job for such a businesswoman would be to attract new customers towards her unique dishes and the startup would ensure production and delivery of food to those customers, he said.
According to the CEO, expanding the scale of client businesses is the main objective of the company.
"Any individual can create a food brand but can reach only a limited number of people," he said. "We aim to get a massive number of brands on our platform and widen the eatery market, which is the goal of every food business."
According to Euromonitor, the global cloud kitchen market is set to grow to $1 trillion by 2030 and Hotpod is the first company to bring this concept to Pakistan, he said.
"With over 100,000 food outlets across Pakistan, Hotpod will help client businesses grow their market by increasing the consumer base and experience through hyper-local food delivery," he said.
Keeping in view the growth of food e-commerce, love for quality food and the youth population of the country, the company considers cloud kitchen a massive opportunity for restaurants, aggregators and corporates to take the local food delivery service to the next level.
According to the CEO, the company will enable the food industry of Pakistan unlock potential worth over Rs20 billion from untapped markets.
He added that the food business had already been struggling due to soaring costs, low margins, aggregator costs and other operational challenges before the Covid-19 pandemic hit Pakistan.
"Lockdowns and restrictions placed to contain the pandemic actually showed consumers and food business owners a new dimension known as the delivery first model," he said. "Now, we are scaling this concept with the cloud kitchen network across Pakistan."
Brands could expand to any city and province via Hotpod kitchens, he said.
Published in The Express Tribune, November 11th, 2020.
Like Business on Facebook, follow @TribuneBiz on Twitter to stay informed and join in the conversation.
COMMENTS
Comments are moderated and generally will be posted if they are on-topic and not abusive.
For more information, please see our Comments FAQ