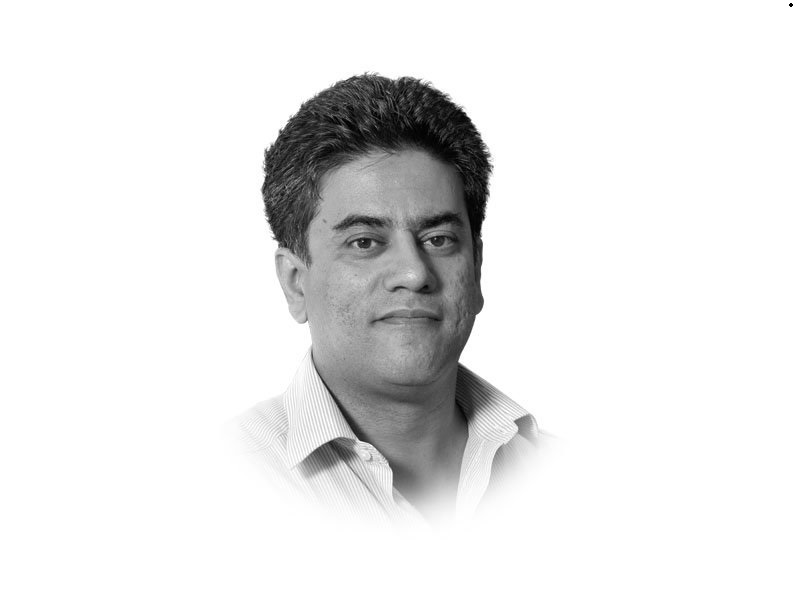 ---
It is always a treat to travel across Pakistan, especially as winter months approach and we can travel to all those places which are otherwise too warm to enjoy. One must do this overland as it is only then we can fully appreciate the beauty and diversity of our country and the hard work and effort put in by people in different parts to better themselves and their surroundings.
Amongst the cities I visited this month include the City of Saints, Multan. I consider Multan to be mid-way between Karachi and Lahore and a convenient stop if one is travelling overland. But one cannot do justice to such a city with an overnight stay — there is much to offer and much to observe.
The last time I visited Multan was five years ago. Even then I was impressed with the dynamics of the city. It was said that much of the development work then had been carried out at the behest of prime minister Yousaf Raza Gillani who served in this capacity from 2008 to 2012. One could see the new network of infrastructure which included roads and flyovers, a functional and modern airport terminal, the mushrooming businesses and overall economic activity. Brand names were coming to Multan. But there was also investment in health and education.
At that time, my friend and fellow journalist Jamshed Rizwani took me not only to the different shrines that the city is blessed with but also to a pictorial museum of sorts where the history of the city is catalogued. I was impressed by the architecture and preservations of many buildings including the Children's Hospital and the former municipal committee head office.
This time round, the city showed me much more. Driving from Karachi, Multan is now served by an excellent motorway that connects it to Sukkur on one end and to Lahore, Islamabad and beyond on the other. When one enters the city (there are at least four entry points — many of them named with much thought like the Shah Shams Tabrez interchange and the Shah Rukn-e-Alam interchange), the first thing to note is the city roads are in very good condition and traffic is moving. Jamshed credits this to the Commissioner Multan and other district management officials.
Whoever has made this happen, I can only appreciate their work. Gone are the heaps of garbage and the encroachments one would see in some parts of the city. It has been over eight years since Gillani was PM, but what we see is that the city continues to progress and develop by leaps and bounds.
But most impressive for me was the Multan Metrobus System, similar to the one seen in Lahore and Islamabad. It has helped ease congestion and made life easier for people in this city as the bus route snakes through one end of the city to another.
Despite its dry and dusty weather, efforts have been made to plant trees and make the city greener. One of the best places to visit would be the Bahauddin Zakariyya University which is located at one end of the city and its sprawling and green campus only makes one wonder where we went wrong with Karachi University.
In fact, one wonders in many ways about Karachi and about Sindh as compared to Multan. Four hours from Multan is Sukkur and further down is Hyderabad. Both cities, though with their own advantages to offer, do not compare to the infrastructure and facilities that Multan has to offer.
What is ironic is that Gillani was a PPP prime minister. And yet he achieved so much in such little time. But to be honest to him and others that came after him to public office, many others also played their part.
Multan has a functional healthcare system. But it also has the Mukhtar Sheikh Hospital which is touted as the Aga Khan Hospital of South Punjab. There are other such similar initiatives in the private and public sector. It has three hotels of good standing — Hyderabad and Sukkur have none. The list goes on.
All this makes one wonder where Sindh has gone wrong. It is easy to point fingers, harder to think critically. Why has Punjab done so well and why is Sindh lacking?
Published in The Express Tribune, November 9th, 2020.
Like Opinion & Editorial on Facebook, follow @ETOpEd on Twitter to receive all updates on all our daily pieces.
COMMENTS
Comments are moderated and generally will be posted if they are on-topic and not abusive.
For more information, please see our Comments FAQ