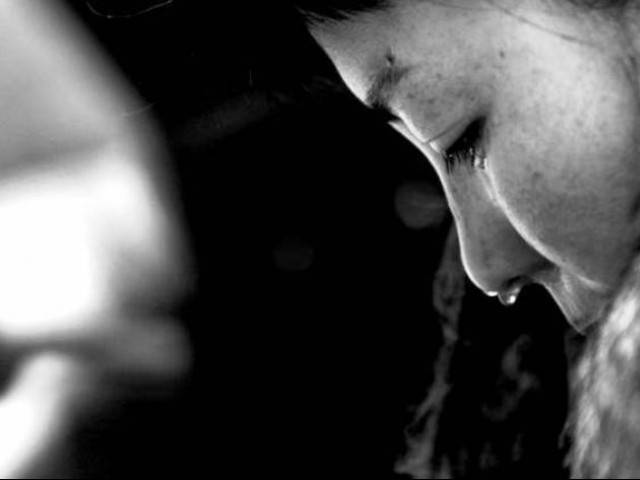 ---
OKARA:
A woman was allegedly gang-raped in the jurisdiction of Chauchak police station, Okara.
Police arrested two suspects in the incident on Saturday and sent them to jail while raids continued to arrest the other accused. As per details, the victim was going to the fields when she was sexually assaulted by two men. Moreover, two accomplices of the accused rapists also kept a watch while the incident took place.
According to police records, the victim, a resident of a village on the outskirts of Okara, had gone to the fields when the accused Shahid, Ramzan, Rizwan and Imran followed her.
The accused reportedly entered the fields with arms and sticks and the accused Shahid and Ramzan gang-raped the woman while his other co-accused kept guard.
The accused also continued to torture the woman during the rape. However, the victim made noise, which caught the attention of the nearby people.
Residents of the area gathered due to which the accused fled the scene. A case was registered by Chauchak police against the alleged rapists.
Upon receiving information, Punjab Inspector General of Police (IGP) Inam Ghani took notice of the incident and sought a reply from District Police Officer (DPO) Faisal Shehzad and the regional police officer.
The DPO directed the Chauchak police team to immediately arrest all the culprits of the incident.
Police shifted the victim to a hospital for medical examination where her laboratory test samples had also been sent to Lahore. The DPO said that action would be taken against all the accused involved in the incident as per the law. Incidents of gang-rape are rampant across the province.
On October 2, a woman was allegedly gang-raped in the provincial capital.
The victim was called in by the two suspects Hassan and Irfan for a job interview. When she reached the designated location, they took her to a hotel near Lahore Railway Station.
The suspects subjected her to sexual violence at said hotel.
On October 1, a woman was allegedly gang-raped by six people in Morkhanda area of Sheikhupura.
(The victims' identities have not been disclosed as a matter of policy)
Published in The Express Tribune, November 8th, 2020.
COMMENTS
Comments are moderated and generally will be posted if they are on-topic and not abusive.
For more information, please see our Comments FAQ