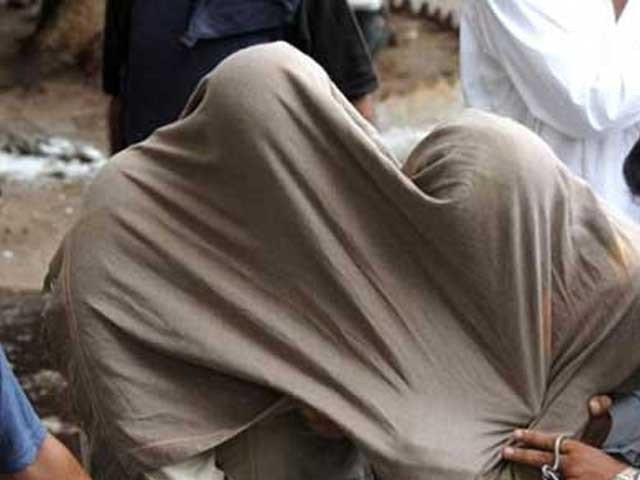 ---
ISLAMABAD:
The Interior Ministry on Wednesday informed the Islamabad High Court (IHC) that five Indian prisoners, convicted of espionage, were released and sent back to India on October 26 after completing their sentences.
IHC Chief Justice Athar Minallah presided the hearing of the petitions filed for the release of eight Indian nationals. A report was also submitted by the interior ministry.
The Indian High Commission had filed a petition in the IHC in October for the release of Indian spies convicted by military courts on charges of espionage and terrorism in Pakistan.
The lawyer for the Indian High Commission said that three more citizens are in jail despite serving their sentences. One Indian citizen did not want to return despite serving his sentence but was deported.
Deputy Attorney General (DAG) Tayyab Shah replied that he would apprise the court after taking instructions about the three remaining prisoners.
"How can you keep them for longer than their sentence?" Justice Minallah inquired when DAG Tayyab remarked that the case of some prisoners was with the review board.
"If they have completed their sentence, send them back," the IHC said, disposing off the petition seeking the release of four Indian prisoners. Hearing of the case was adjourned till November 5.
Earlier, the petition was filed through Barrister Malik Shah Nawaz Noon which contended that the Indian prisoners, Bircho, Bang Kumar, Satish Bhag and Sonu Singh should be released as they have served their sentence.
"Keeping prisoners in jail after serving their sentence is a violation of the rights under the Constitution of Pakistan," the petition prayed. "Legally, there is no reason for them to be imprisoned. Prisoners should be released and arrangements should be made for their return to India".
COMMENTS
Comments are moderated and generally will be posted if they are on-topic and not abusive.
For more information, please see our Comments FAQ