 ---
Munib Nawaz is one of the most celebrated designers. He is known for his astute craftsmanship in menswear. Munib speaks to TEdit about all the things he loves.
One celebrity you'd love to dress?
Kate Winslet, Hugh Jackman, Connor McGregor.
Which international designer would you like to work with?
Kerby Jean Raymond.
You would love to take a holiday to?
Bali.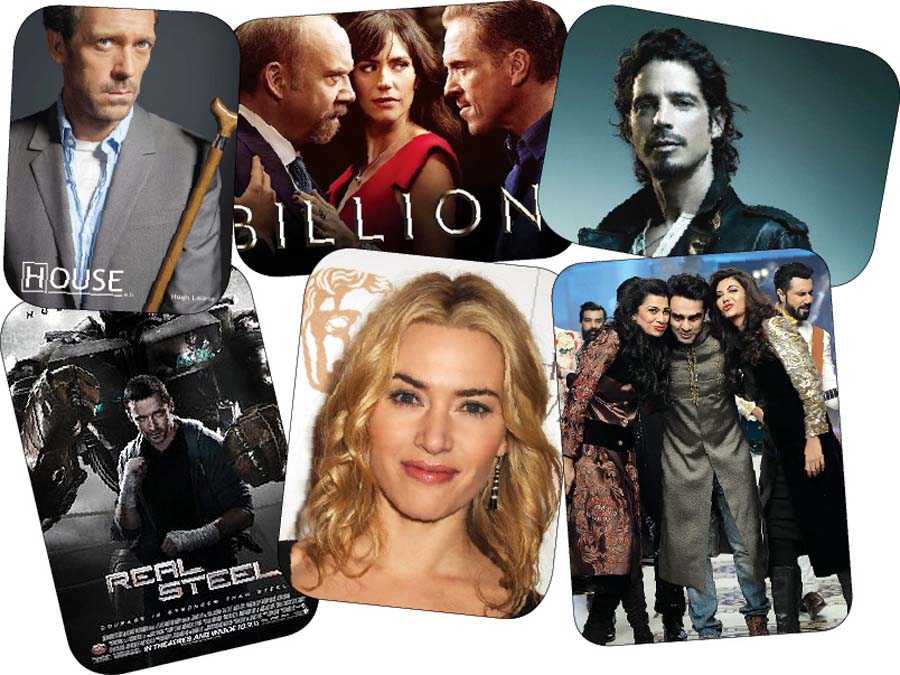 You would love to spend a day with?
Prophet Muhammad peace be upon him.
Three people in your life you love the most?
My wife Rabya, my son Gibrael and my daughter Jahanara.
One historical person you would love to meet?
Jinnah.
A designer or brand you would never opt for?
So many.
A rock star you would love to dress?
So many, Bono, Chris Cornell, Eddie Bedder, Bruce Springsteen, Tatiana Shamylyuk, Adam Levine, Lenny Kravitz and Mick Jagger.
If you could trade one day of your life with someone, whose would it be?
Donald Trump.
You love to spend your money on?
Things that make my family happy.
A movie remake you want to be part of?
Scarface. Shawshank Redemption. Real steel.
Biggest pet peeve?
Sad eyes and body odor.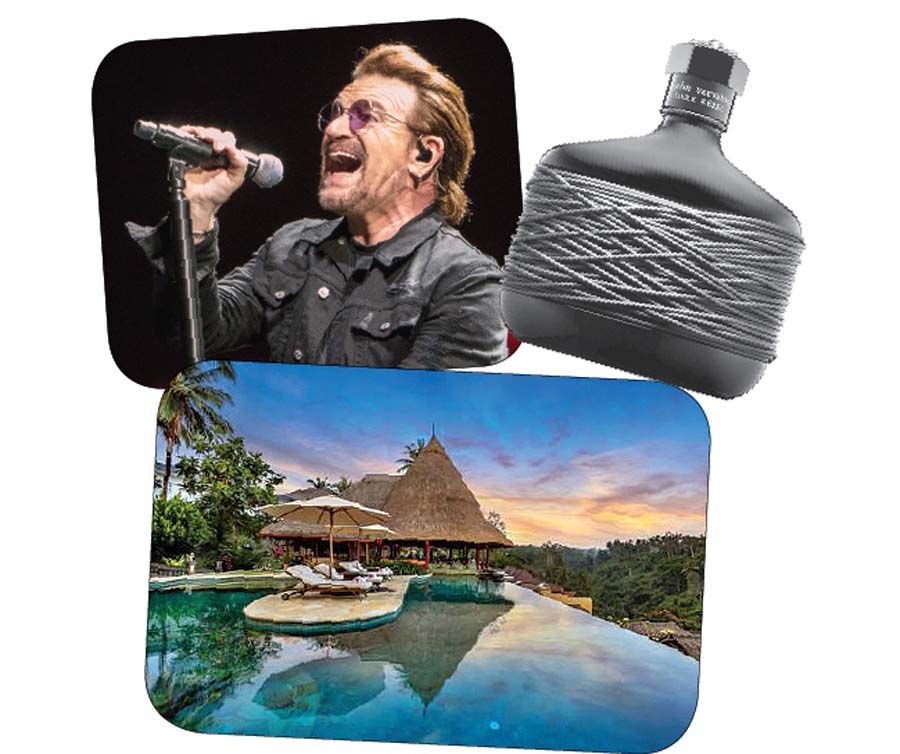 Favourite perfume?
John varvatos.
Your favourite accessory?
Not an accessory type, I keep it simple. Perhaps headphones at the gym.
Your favourite style icon?
Myself.
Your most valuable asset?
Happiness and it's pursuit.
Your three all time favorite TV shows?
House, Billions and Friends.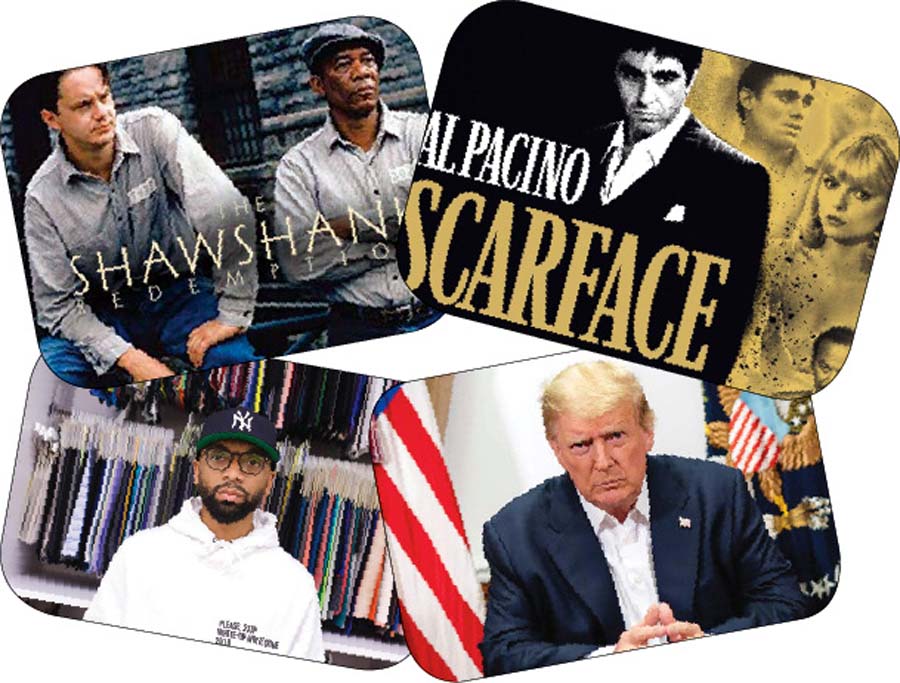 A celebrity who does complete justice to your clothes?
Most of the guys do. We generally have a chat about the feel of the clothes. For me, every person who wears our clothes brings their own unique sense to the table which is the fun part for me.
Three things that bring a smile to your face?
Family, friends and fitness.
COMMENTS
Comments are moderated and generally will be posted if they are on-topic and not abusive.
For more information, please see our Comments FAQ