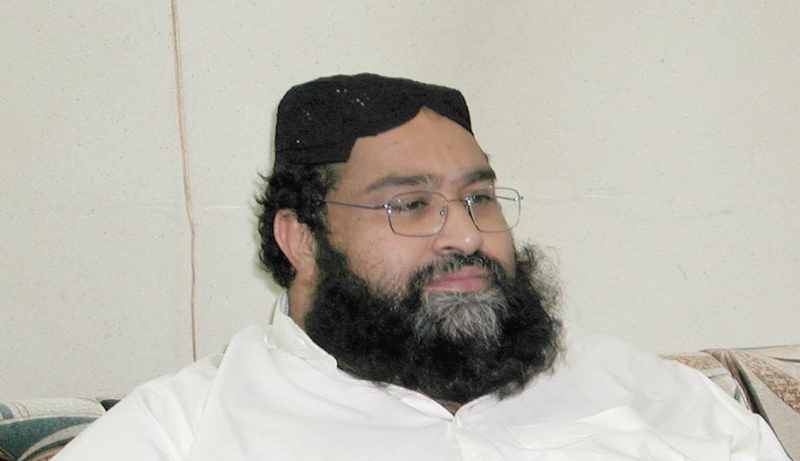 ---
Days after being appointed as prime minister's aide on religious harmony, renowned scholar Maulana Tahir Mehmood Ashrafi's has been given an additional charge of Middle East affairs.
In an official notification issued on Wednesday, the Prime Minister Office said in partial modification of its earlier order Maulana Tahir's designation has been changed to Special Representative to the Prime Minister on Religious Harmony/Middle East.
Ashrafi is a current member of the Supreme Council of the Muslim World League in Makkah and also a president of Wafaqul Masajid Pakistan.
According to the earlier notification, he was appointed in an honorary basis.
He had also served as an Adviser to President of Pakistan for Interior and Affairs of Islamic World and Chairman of Pakistan Ulema Council (PUC).
In 2019, Ashrafi's efforts to counter terrorism, extremism and sectarian violence in Pakistan and the Muslim world were acknowledged by the Organisation of Islamic Cooperation (OIC).
He was conferred with OIC's Universal Award in a special ceremony held in Abu Dhabi. UAE Minister for Tolerance and Harmony Al-Sheikh Al-Nehan Al-Mubarak and Secretary General OIC Dr Yusuf Ahmed Al-Asmeen presented the shield to the religious scholar.