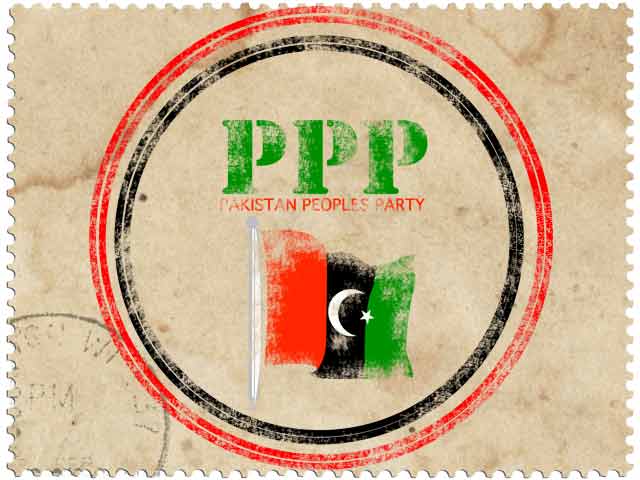 ---
Pakistan Peoples Party (PPP) leaders expressed hope on Thursday of extending the party's membership to more people, as they welcomed Ali Rashid, who was previously a part of the Muttahida Qaumi Movement (MQM) and a member of the National Assembly, into the fold.
Addressing a press conference, PPP Sindh president Nisar Khuhro, Sindh Education Minister Saeed Ghani and PPP Sindh general secretary Waqar Mehdi said Rashid joining the party was the onset of a trend, which would see many MNAs and MPAs breaking away from other parties and joining the PPP. And some former members who had left the party have already rejoined it, they added.
"This day marks Rashid joining our struggle for the restoration of democracy in the country," he said, adding that the Pakistan Democratic Movement would continue anti-government protests across Pakistan.
Hailing Rashid, Ghani said he was one of the few MQM members who had not been accused of any offences. He added that he hoped for eminent personalities from Karachi to join the PPP soon.
Along similar lines, Mehdi said he was looking forward to the trend of more people becoming members of the PPP to continue. "We are soon going to increase our presence in Karachi," he added.
Also speaking on the occasion, Rashid said that while he was a part of the MQM, he felt he was a misfit and was also not given a ticket to contest in the last elections. "The PPP had made me an offer to join them but I couldn't act upon it earlier due to personal reasons."
Rashid said he saw in the PPP the political will to build Karachi. "The PPP's politics is the politics of people."
In response to a question, Ghani said PPP co-chairperson Asif Ali Zardari was unperturbed by the National Accountability Bureau issuing his arrest warrant.
Published in The Express Tribune, October 16th, 2020.