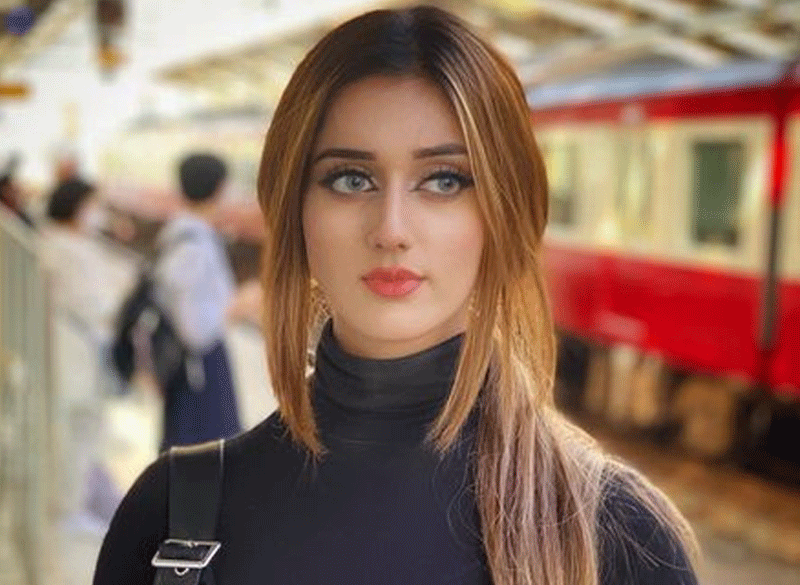 ---
Leading local TikToker Jannat Mirza has announced that she is moving to Japan, reported Express PK. The 22-year-old, who has an ample following on social media, recently shared that she is currently in Japan after PTA announced a ban on TikTok. Now, Mirza has revealed on Instagram that she has decided to move to Japan.
The TikTok star posted a picture on her Instagram handle, where fans inquired when she will be returning to Pakistan. Mirza responded she has decided to move to Japan. Mirza attributed the 'low mentality' of Pakistanis to be the reason for the move.
Earlier, the social media sensation has supported the ban on TikTok in Pakistan. "I, myself, wanted a ban on TikTok in Pakistan, but it should not be on a permanent basis," she told various news publications. She added, "I am in Japan and I have received news from Pakistan about the ban on TikTok."
She went on to add that many bases their livelihood on the app, and we have seen a rise in new talent as well. However, some people shared substandard videos on it. At the moment, Mirza reiterated, the ban is necessary but SOPs should be formed over the content and videos should be monitored. After needed precautions, the ban should be lifted. "Videos should be allowed to be broadcast after a formal code of conduct," Mirza said.
Have something to add to the story? Share it in the comments below.
COMMENTS
Comments are moderated and generally will be posted if they are on-topic and not abusive.
For more information, please see our Comments FAQ