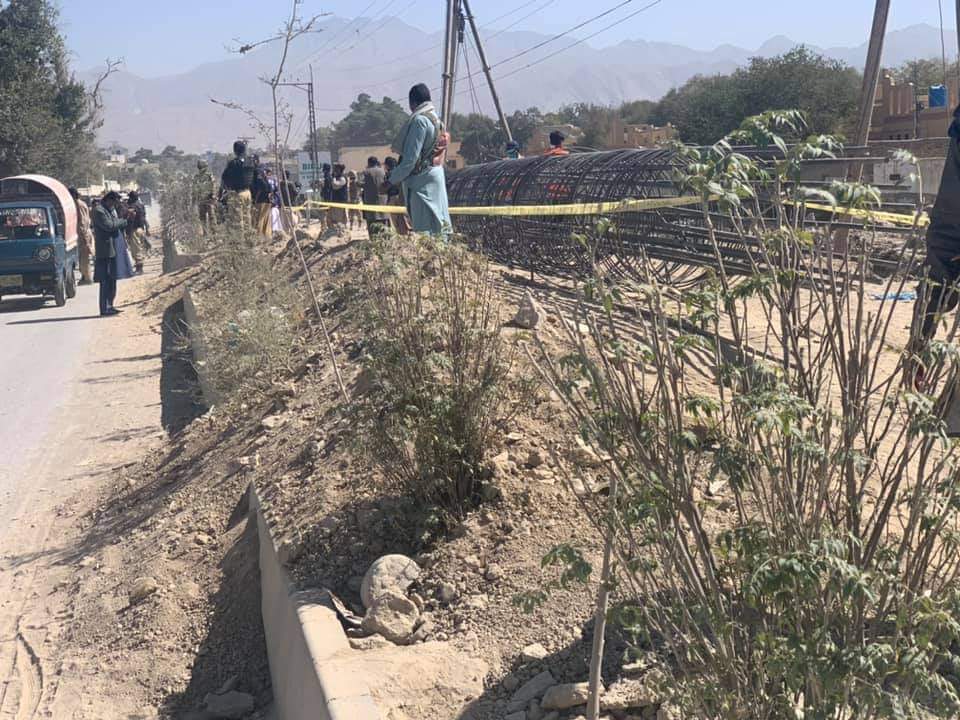 ---
QUETTA:
At least 10 people were injured on Wednesday in a grenade attack on Quetta's Samungli Road, Balochistan government's spokesperson Liaquat Shahwani said.
The police officials have claimed that at least five of those injured are labourers, who were targeted by unidentified miscreants at their work site.
Condemning the incident, Shahwani said that seven of the injured were under treatment at the Bolan Medical College, while the remaining were being treated at the Civil Hospital.
The area was cordoned off by security forces following the incident.
سمنگلی روڈ بم دھماکے کی شدید الفاظ میں مذمت کرتا ہوں۔
دھماکے کے نتیجے میں 10 شہری زخمی ہوگئے ہیں۔
7 زخمی #BMC اور 3 سول ہسپتال میں زیر علاج۔
زخمیوں کی بہترین نگہداشت کےاحکامات جاری۔
دہشت گردی میں ملوث عناصر قانون کی گرفت سے نہیں بچ سکتے۔ گرفتار کرکے انصاف کے کٹہرے میں لایا جائیگا

— Liaquat Shahwani (@LiaquatShahwani) October 14, 2020
"Those involved in terrorism cannot escape the law," the spokesperson stated, adding that those responsible "will be arrested and brought to justice".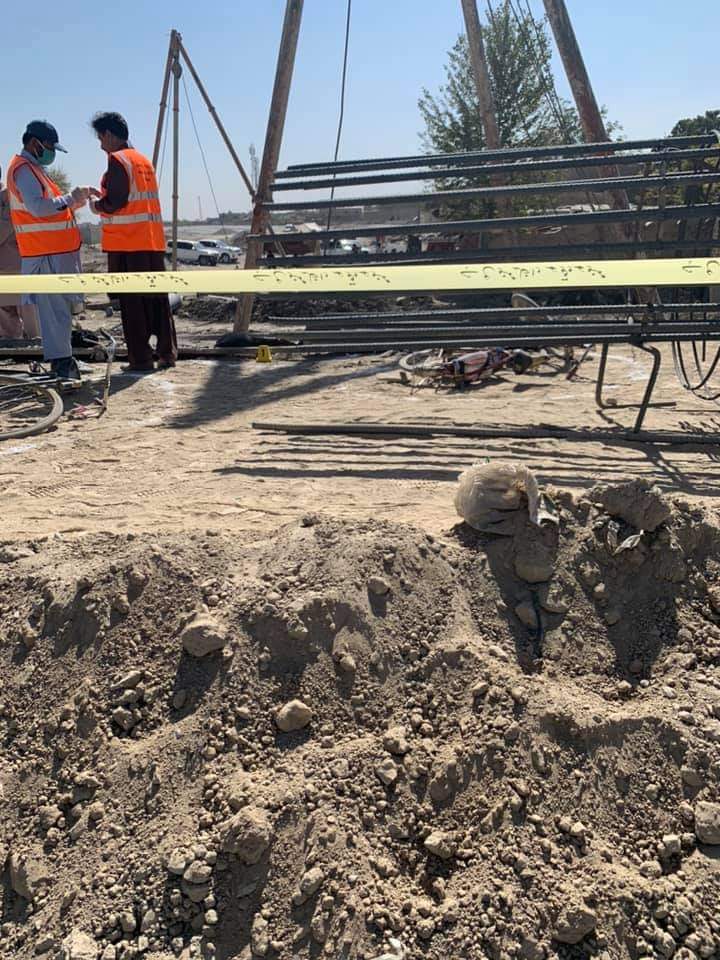 PHOTO: EXPRESS
In September, at least four people were injured when an improvised explosive device (IED), mounted on a motorcycle parked near a mosque, went off on Quetta's Sariab road.
The blast occurred during Friday prayers. Security forces had cordoned off the area, and shifted the injured to a nearby medical facility.
At least five people, including a 10-year-old boy, were killed and 21 others injured in a powerful bomb blast in the Pak-Afghan bordering town of Chaman on August 10.
As per the security officials, unknown miscreants had planted an improvised explosive device (IED) on a motorcycle parked on the Mall Road in Chaman near the office of the District Police Officer (DPO).
Security officials said that the blast ripped through the congested Mall Road area of the border town.
COMMENTS
Comments are moderated and generally will be posted if they are on-topic and not abusive.
For more information, please see our Comments FAQ