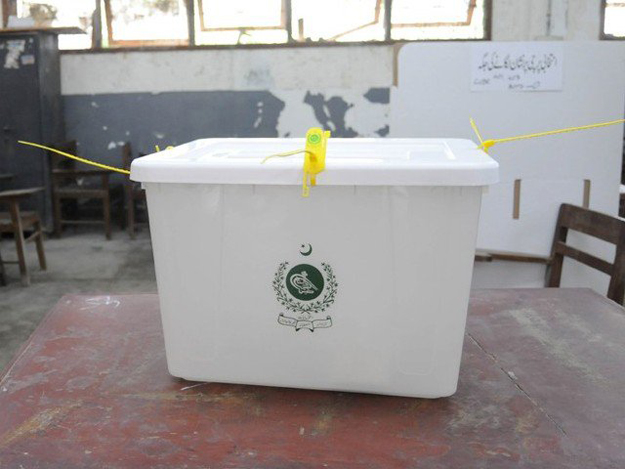 ---
KALLAR SYEDAN:
Punjab Law Minister Muhammad Basharat Raja on Sunday disclosed that local body elections in the province will be held in March, April next year.
With the political temperature currently rising, Raja took a swipe at the opposition parties to claim that candidates from the ruling Pakistan Tehreek-e-Insaf (PTI) will 'clean sweep' those polls.
Speaking to the media after offering prayers for the mother of PTI Leader former Kallar Sayedan Nazim Hafiz Sohail Ashraf, Raja said that their party had come into power due to the hard work of its workers in serving the public as per the vision of Prime Minister Imran Khan. He added that the current aggressive attitude of the opposition was beyond comprehension.
The provincial minister continued that there is no space for the politics of personalities and egos anymore.
In a democratic government, everyone has the right to hold rallies but no one will be allowed to take the law into their hands.
Criticising the opposition, who have announced a grand rally in Gujranwala on October 16, Raja said that wise residents of the province can no longer be fooled by the corrupt to create a law and order situation on the streets of the province, nor will they become part of conspiracies of those who are destabilizing the country.
"A wanted man is dreaming of ruling this country," he added.
In response to a question, Raja said that all pending cases against the opposition were registered when they were in power while heads institutions, including NAB, were also appointed by them.
Published in The Express Tribune, October 12th, 2020.