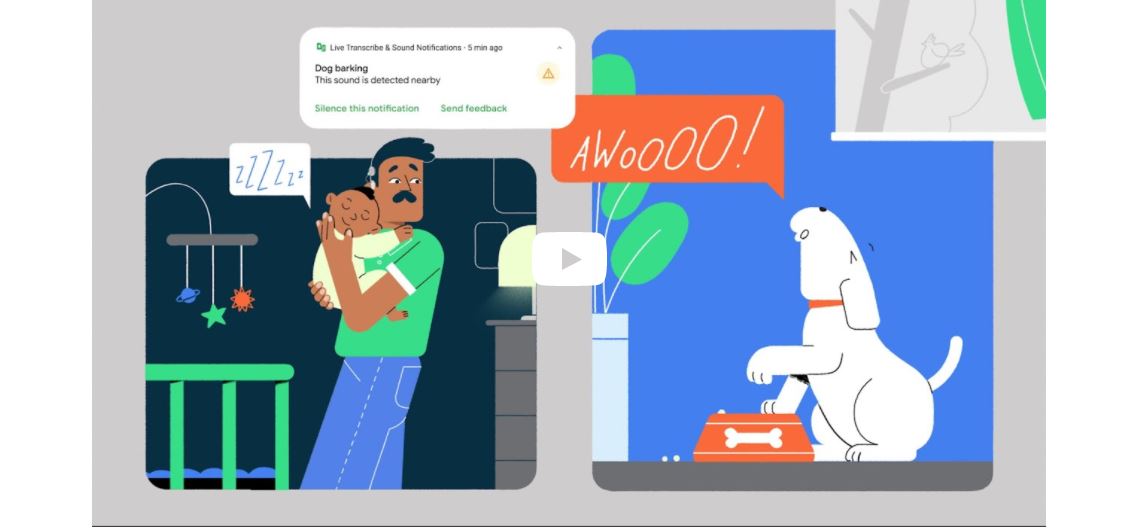 ---
Google has introduced a new Sound Notification feature that provides Android users with notification for critical sounds around them such as water running, a dog barking, baby crying or doorbell ringing.
This feature is particularly helpful for people with hearing disabilitiy or those wearing headphones who may not be able to discern sounds immediately or properly.
Local startup is using AI to detect Covid-19
Designed for the estimated 466 million people in the world with hearing loss, Sound Notifications makes important and critical household sounds more accessible with push notifications, a flash from your camera light, or vibrations on your Android phone, says Google.
The new feature is developed with machine learning, and it works completely offline and uses your phone's microphone to recognise ten different noises including baby sounds, water running, smoke and fire alarms, appliances beeping, and door knocking.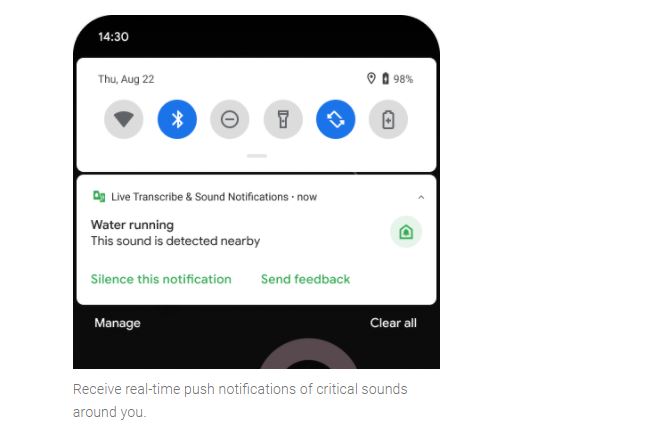 PHOTO: Google
Further, the Sound Notifications feature comes pre-installed on Pixel phones and "select other Android phones" and can be turned on from the accessibility menu in settings, according to Google.
Google must talk to French publishers about paying for their content, court says
The feature is also compatible with other devices, including Wear OS by Google smartwatches and users can get text notifications with vibrations on your wrist when there is important noise detected by your phone.