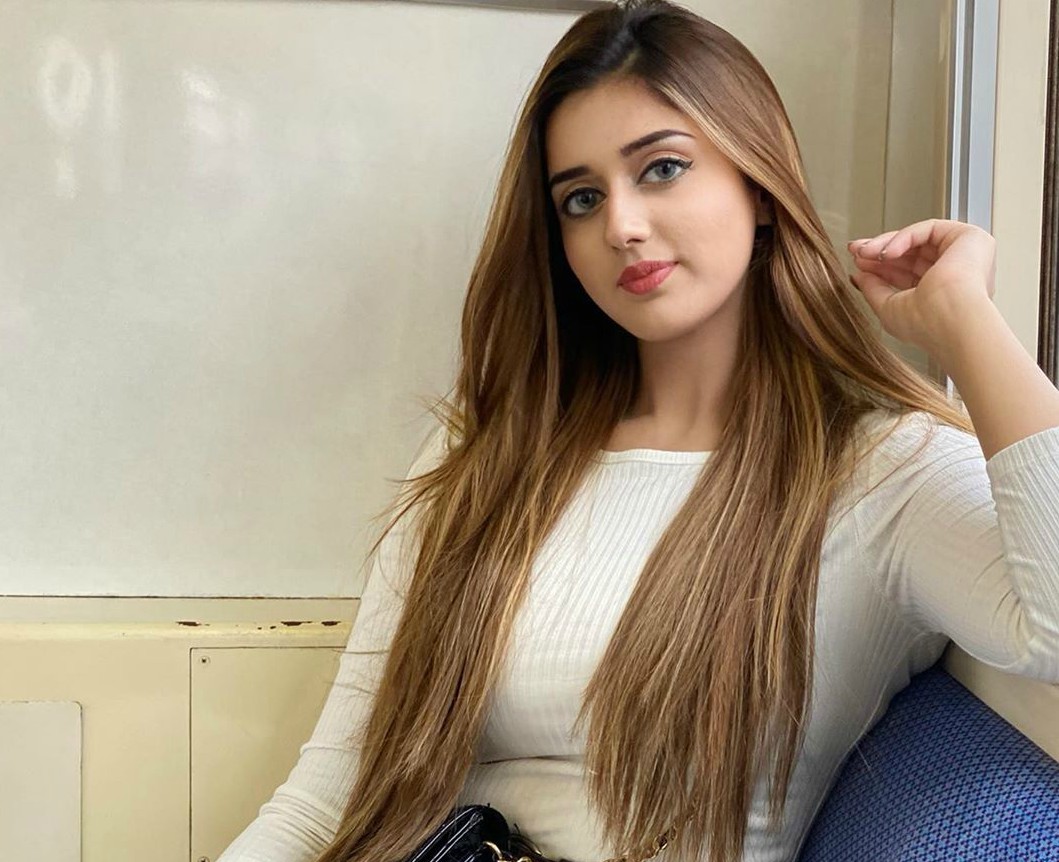 ---
The constantly growing social media app TikTok, which has often been under threat of being banned, has been a harbour for undiscovered talent around the world lately.
And now that that talent is finally being recognised, one of the latest to have caught the eye of creatives in Pakistan is Jannat Mirza, who has now become the biggest TikTok sensation in Pakistan with a whopping10 million followers.
Jannat took to Instagram to celebrate the news with her fans, thanking them for their immense. "Am I dreaming?" she asked. "10 million followers! I could never imagin my passion would bring me here. Alhamdulillah, when you're not jealous of others, you eventually get the fruit of it," she posted.
"Thank you so much everyone, if I'm here today it is only because of you, I love you all. Nothing without you, thanks a lot for supporting me," she concluded.
Currently based in Japan, Jannat is the first Pakistani TikToker to have garnered this many followers with her Bollywood lip-syncs and slow-motion transformations.
She often also makes meme worthy videos and doesn't shy away from producing content that makes her the butt of the joke.
Have something to add to the story? Share it in the comments below.