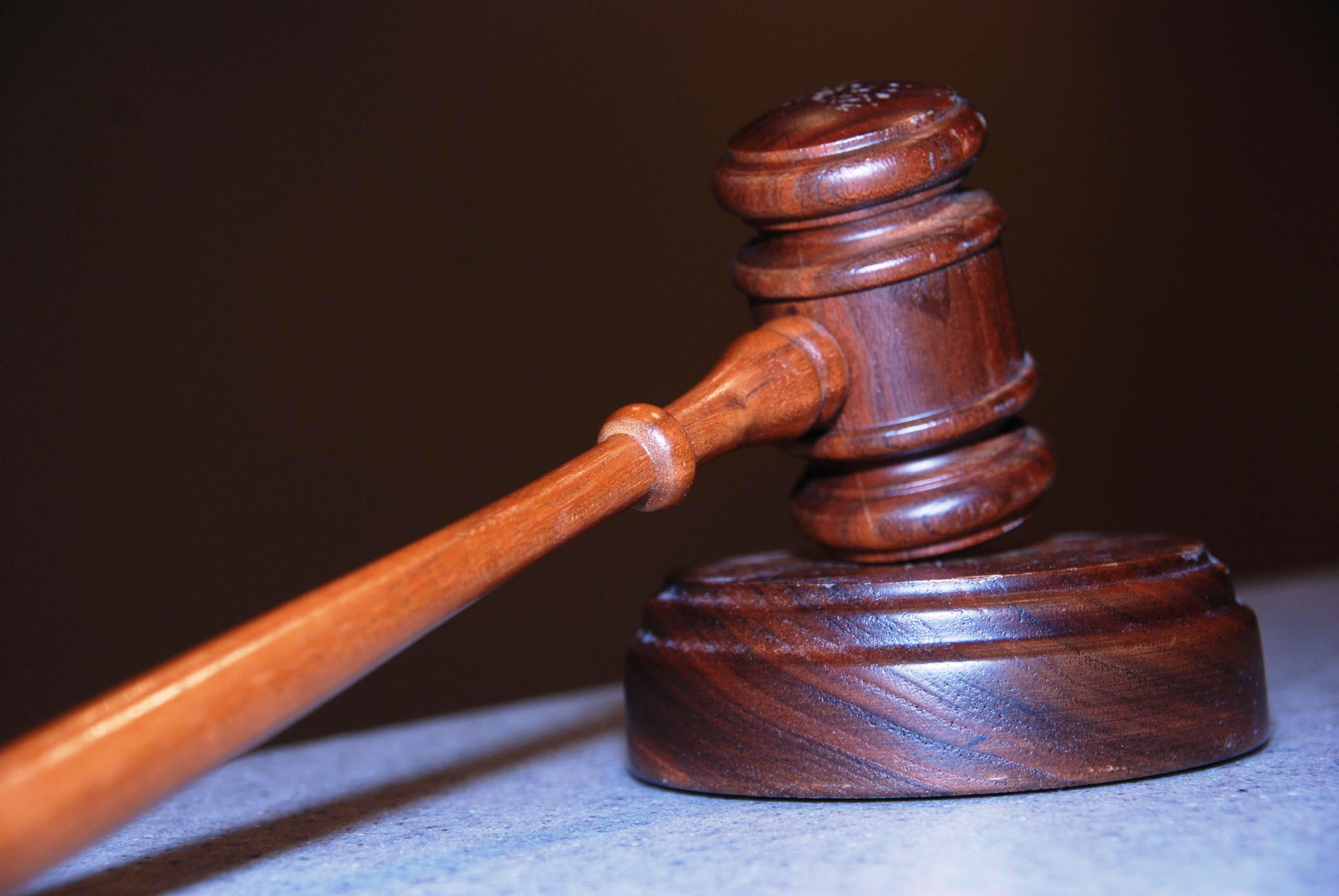 ---
LAHORE:
Clarifying that no treason case has been registered against opposition leaders, Punjab Information Minister Fayyazul Hassan Chohan stated , "It is written in the Constitution of Pakistan that no criticism should be made against the armed forces of Pakistan but here a convicted person is criticising Pakistan Army."
Addressing a news conference, Chohan clarified that no treason cases were registered against PML-N Supremo Nawaz Sharif and other opposition leaders, but an FIR was registered against them under Pakistan Penal Code and Prevention of Electronic Crime Act 2010.
"These cases have nothing to do with Article 6 of the Constitution and the purpose is to stop a convict from mudslinging on state institutions."
Published in The Express Tribune, October 6th, 2020.
COMMENTS
Comments are moderated and generally will be posted if they are on-topic and not abusive.
For more information, please see our Comments FAQ