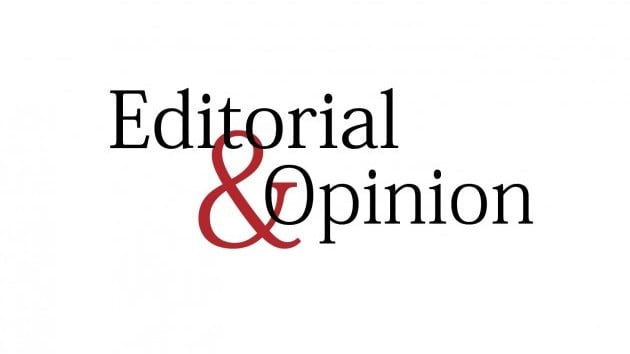 ---
The conflict between Azerbaijan and Armenia has been running since Sunday and has already cost over 100 lives, mostly on the Armenian side. The fighting is centred on the Nagorno-Karabakh region. The region is internationally recognised as part of Azerbaijan but the ethnic Armenian population — with Armenia's support — has been running it as a de facto independent state since the 1988-1994 war. Despite some ceasefire violations in the past, this is the biggest flare-up since the war and a rare instance where calls for calm by Western powers and Russia are falling on deaf ears. The situation heated up in July this year, after an incident in which at least a dozen Azeri soldiers, including a general and a civilian, were killed. At least five Armenian troops were also killed. The incident sparked pro-war protests in Baku. After further violations, this week's flare-up began.
A major factor in the length of the current conflict and accompanying rhetoric has been the military imbalance that has developed over the years. Even though a significant extent of Azerbaijan's territory is under the direct or indirect control of Armenia, Azerbaijan has a much larger military and could easily win back control of the region in a conventional war. This perspective is also strengthened because Turkey, a close ally, is banging the war drum. The Armenians have already accused Ankara of providing direct support to Baku, something Turkey has denied. Undercutting that denial is the rhetoric from Turkey. Turkish President Recep Tayyip Erdogan has already said that a ceasefire will only come if Armenia ends its illegal occupation of Azerbaijani territory. He also told off the US, Russia and France, saying that they failed to resolve the dispute for decades and are now calling for a ceasefire.
But whether or not Turkey is directly involved, a prolonged conflict will inevitably bring Russia in. Moscow has its own interests in both former soviet states and is allegedly involved in several proxy wars against Turkey. But unlike those other wars, this one is at its doorstep. This may explain why Russia has not officially taken a side, and also why this conflict should worry the world.
Published in The Express Tribune, October 3rd, 2020.
Like Opinion & Editorial on Facebook, follow @ETOpEd on Twitter to receive all updates on all our daily pieces.