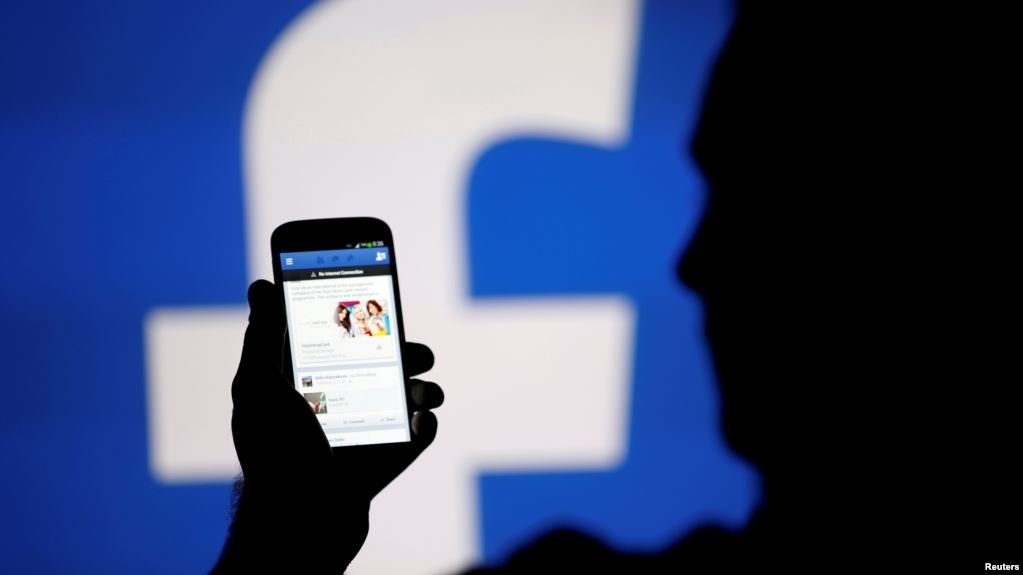 ---
Facebook introduces a new messaging feature that ties-up Instagram and its Messenger service in Pakistan to enable cross-app communication between users.
This Google Chrome extension turns articles into audio playlists
"We believe that messaging should be about people, not networks. People are often communicating with the same people across multiple apps and sharing content cross-platform. Our goal is to help people feel connected and present, even if they can't be together, and we know that private conversations are a big way that people share and connect on our apps," stated a Facebook spokesperson in an official statement.
This upgrade was rolled out in August, with the testing beginning from Algeria, Argentina, Chile, and Malaysia, and is now available across Canada, Pakistan, Peru, and Taiwan.
At present, the feature is being tested, and feedback is being gathered from users in order to improve the messaging experience, and people who already are using Messenger, as well as new joiners, will automatically get the new messaging experience.
The social media giant has recently faced scrutiny over privacy controls and safety measures therefore the company is working to make the platform safe for users.
7 personal safety apps for women
"No matter which app you use, we want to ensure that messaging is fast, reliable, and fun. With that in mind, we're excited to announce a richer messaging experience for Messenger and Instagram, powered by Messenger. With this update, you can connect with your contacts across Instagram and Messenger, all without downloading a new app," the company's spokesperson shared further.
This update also includes more than 10 new features to make users' conversations more fun, such as Watch Together where you can share a trending post or catch up on your favorite TV show or Vanish mode, where messages automatically disappear after they're seen.
Further, users will also have more control over who can message them directly, and who can't message them at all.
COMMENTS
Comments are moderated and generally will be posted if they are on-topic and not abusive.
For more information, please see our Comments FAQ