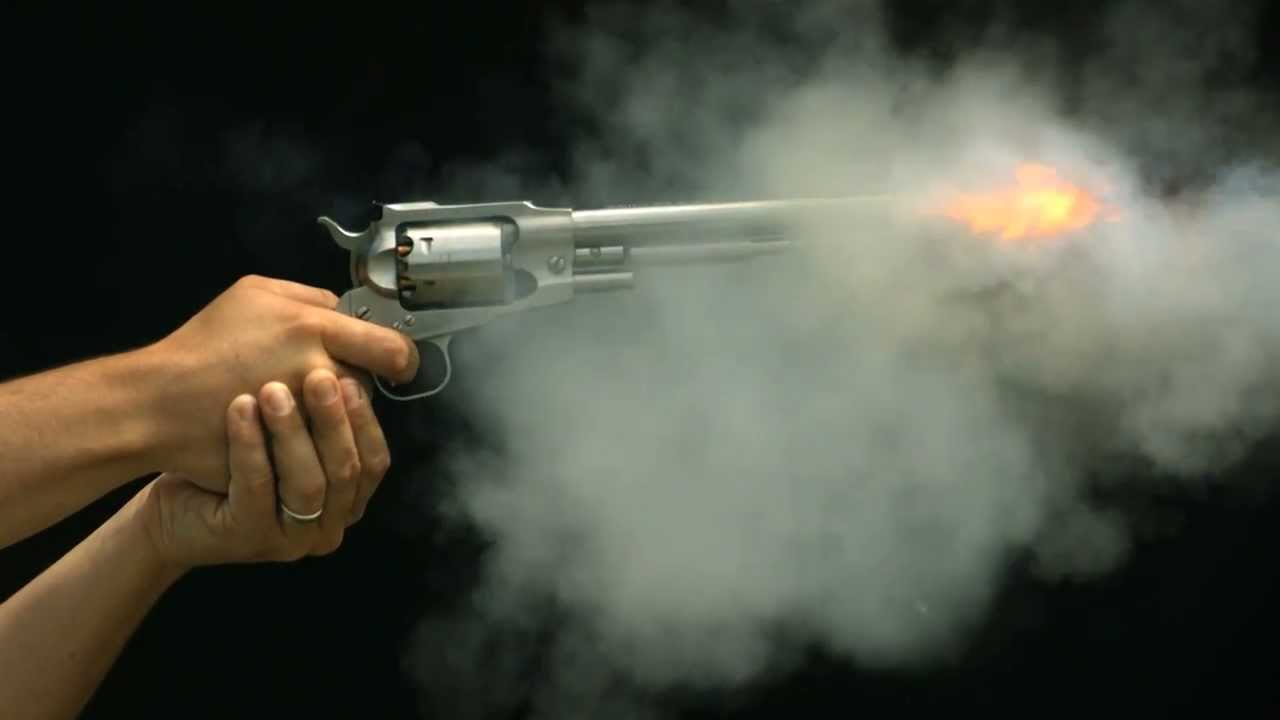 ---
KARACHI:
The additional SHO of the Gulistan-e-Johar police station was shot dead in an exchange of fire with alleged robbers on Friday.
The suspects were reportedly fleeing after looting cash from a citizen outside a bank on Khalid Bin Waleed Road. The Ferozabad police reportedly arrived on the scene immediately after being informed, but when they signalled the suspects' car to stop, the robbers opened fire at them. Though the police fired back, the suspects fled.
The police team raised the alarm with other law enforcers in the area, following which the suspects were stopped by a police party led by SI Rahim Khan near Safari Park. Khan was shot in the resultant exchange of fire and died on the spot.
According to the police, four suspects in a white Corolla had opened fire at Khan's team, hitting the deceased, who was in the police van's front seat. The robbers then abandoned their car some distance away and escaped, though some of them had been injured in the encounter as well.
Later, a police contingent cordoned off the area and launched a search operation to locate the culprits.
SI Khan's body was taken to Jinnah Postgraduate Medical Centre for medico-legal formalities and later handed over to the family. His funeral prayers were offered at the police headquarters in Garden.
Taking notice of the incident, Sindh IGP Mushtaq Ahmed Mahar sought a detailed report from the East SSP, ordering him to apprehend the culprits.
The police said that bullet marks and blood stains in the suspects' car suggested they were also injured. Furthermore, they added, a fake number plate was affixed on the car.
Special teams have been formed to locate and arrest the culprits, while the police are also trying to trace them at hospitals. A case has been registered.
SI Khan, 56, had joined the police force in 1986. He has left behind a widow and four children.
COMMENTS
Comments are moderated and generally will be posted if they are on-topic and not abusive.
For more information, please see our Comments FAQ