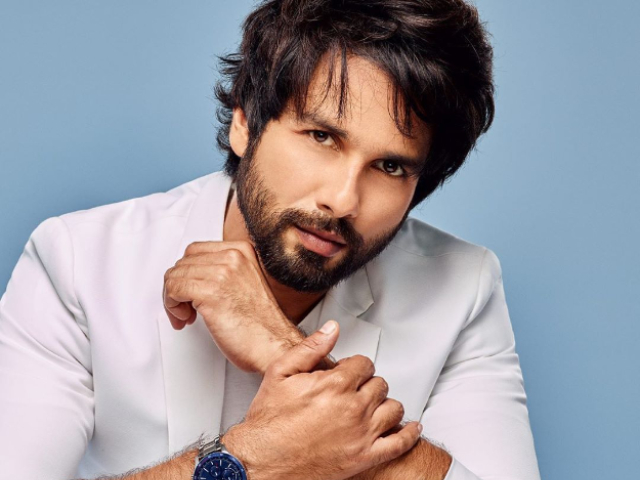 ---
The latest Bollywood star to take the digital route is Shahid Kapoor who, according to Pinkvilla, has been roped in by Netflix for a deal worth a staggering Rs 100 crore.
A source close to the Kabir Singh star confirmed the news, saying, "Shahid has been locked for several projects for Netflix. He has signed a huge deal to the tune of Rs 100 crore with the digital streaming platform." According to the same source, Shahid is all set to not only make his digital debut but will also be toplining different projects.
"One of them happens to be a concept-driven fiction series, details of which are under wraps as of now. He has already signed on the dotted line for the same," they added.
According to earlier reports, Bollywood A-Listers Ajay Devgn and Hrithik Roshan have also signed their own lucrative deals with another OTT platform, Hotstar. Hrithik has penned an Rs 80 crore deal for one show, while Ajay's contract is still well under wraps.
Have something to add to the story? Share it in the comments below