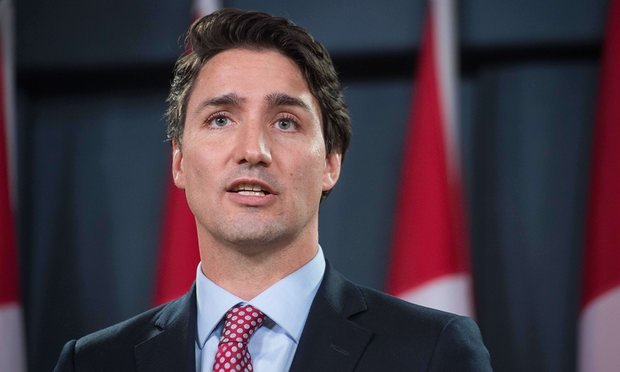 ---
Canada has entered a second wave of the coronavirus pandemic, with Prime Minister Justin Trudeau warning that the country was on the brink of a surge if people did not follow public health guidelines.
In a rare national address, he said the country "is at a crossroads" as a second wave emerges in four large provinces, adding that the government would do whatever it took to help the country recover from the pandemic.
"We're on the brink of a fall that could be much worse than the spring," Trudeau said.
Canada's COVID-19 cases have spiked in recent days, with an average of 1,123 new cases reported daily over the past week, compared with a daily average of 380 cases in mid-August.
"We have the power to get this second wave under control. I know we can do it, because we've already done it once before," he added.
Canadians are now more worried about COVID-19 than they have been since April, an Abacus Data poll showed.
Earlier, the government made the commitments in the so-called Speech from the Throne, which lays out its agenda for the next parliamentary session, and promised to recover more than a million jobs lost during the crisis.
Total infections reached 147,753, while 9,243 people have died, according to latest government data.
COMMENTS
Comments are moderated and generally will be posted if they are on-topic and not abusive.
For more information, please see our Comments FAQ