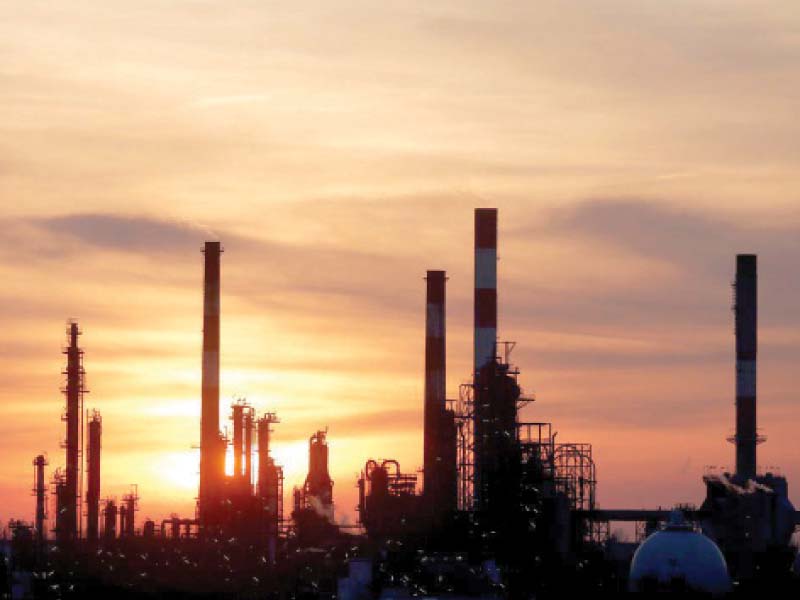 ---
KARACHI:
Startups in Pakistan are striving to lessen darkness due to insufficient electricity transmission, while making money out of the opportunity.
Pakistan is one of those countries which still faces prolonged power outages and one of the main reasons is line losses at a time when the country has surplus production capacity.
Inefficient distribution, coupled with lower recovery of consumer bills and high power theft, is giving birth to the complicated circular debt. Consumers are now looking for opportunities to slash their electricity bills such as through installing solar panels. Enent is one of those clean-tech electronics startups that are focusing on designing innovative products that reduce energy wastage in Pakistan. It was started by electrical engineering graduates from NUST who included Muhammad Osama bin Shakeel (CEO), Syed Ali Jaffar (CBO), Muhammad Faheem Ali (CTO) and Javeria Shakeel (COO).
The startup claims it can reduce carbon dioxide emissions by 18,000 tons every year while having a massive impact on grid efficiency, thus saving $0.5 million in electricity bills per year.
Its device Intellica saves electricity by up to 20% by addressing the problem of unbalanced electricity load on three-phase power connections in houses, residential and industrial buildings.
"When a wire has electricity load more than its capacity, it leads to loss of electricity due to its inefficiency in transporting the load," explained Enent CEO Muhammad Osama bin Shakeel in an interview with The Express Tribune.
In houses which have three-phase electricity connections, the startup's device identifies the phase which is facing more load than its capacity, and then transfers the load to the other two phases, having less load, to create a balance.
Although the devices would be installed in houses, they would also have a positive impact on the health of electricity transformers installed in the streets, by up to 18%, explained Shakeel.
By 2025, Pakistan is estimated to have a circular debt of Rs4 trillion. Of this, 60% will be contributed by the inefficiency of distribution companies, according to "Fixing Pakistan's Power Sector", a study conducted by Engro Energy.
Except for K-Electric, all the nine distribution companies in the country are allowed high line losses including electricity theft. These losses are recovered from consumers through monthly bills.
At present, Pakistan has 7,000 megawatts of surplus production capacity. The country's demand for energy is stagnant and the production capacity is increasing. Therefore, experts suggest to the government to stop giving permission to new production plants and adopt new technologies in order to reduce line losses and address other issues with the distribution system.
"Houses, which have three-phase electricity connections, mostly receive power bills in the range of Rs15,000 to Rs18,000. Such houses will recover the minimal cost of the device by saving 20% of their bills in just 8 to 10 months," said Jaffar.
"The impact of this device on the transmission system is indirect so far; in future this system can also be applied to the main electricity transfer system, then it will yield bigger results."
To set up the production line in Pakistan, the startup founders need $0.45 million, for which they have been pitching the idea to different investors.
Published in The Express Tribune, September 16th, 2020.
Like Business on Facebook, follow @TribuneBiz on Twitter to stay informed and join in the conversation.
COMMENTS
Comments are moderated and generally will be posted if they are on-topic and not abusive.
For more information, please see our Comments FAQ