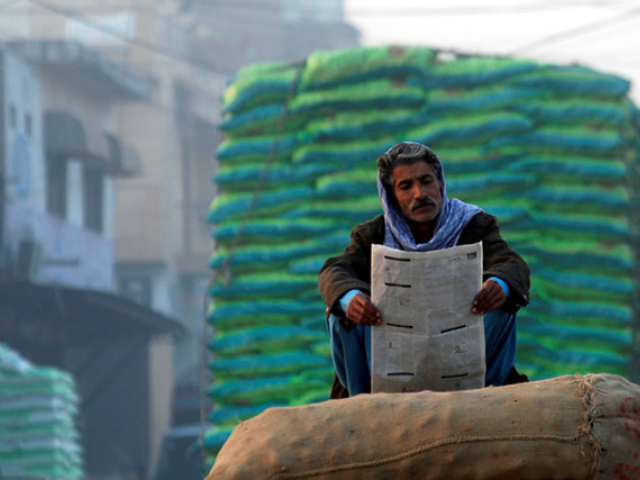 ---
The Council of Pakistan Newspaper Editors (CPNE) has welcomed the decision of the Punjab Information Department to make direct payments to media outlets for advertisements.
All the members of CPNE Punjab,including CPNE president Arif Nizami, secretary general Dr Jabbar Khattak and vice president Irshad Ahmed Arif, thanked Chief Minister Usman Buzdar and Information Minister Fayyazul Hassan Chauhan for taking the step.
They acknowledged that the step was a result of the continuous struggle of the CPNE. The Punjab information department has also accepted the longstanding demands of the CPNE and 85% of the government advertising payments are now directly made.
The issuance of a notification to pay the remaining 15% to the relevant advertising agency as commission is welcomed by the media houses. They said direct payments for government advertisements to newspapers and magazines in the most difficult economic situation would bring immediate relief to news agencies, media houses, journalists and other media workers.
Published in The Express Tribune, September 4th, 2020.
COMMENTS
Comments are moderated and generally will be posted if they are on-topic and not abusive.
For more information, please see our Comments FAQ