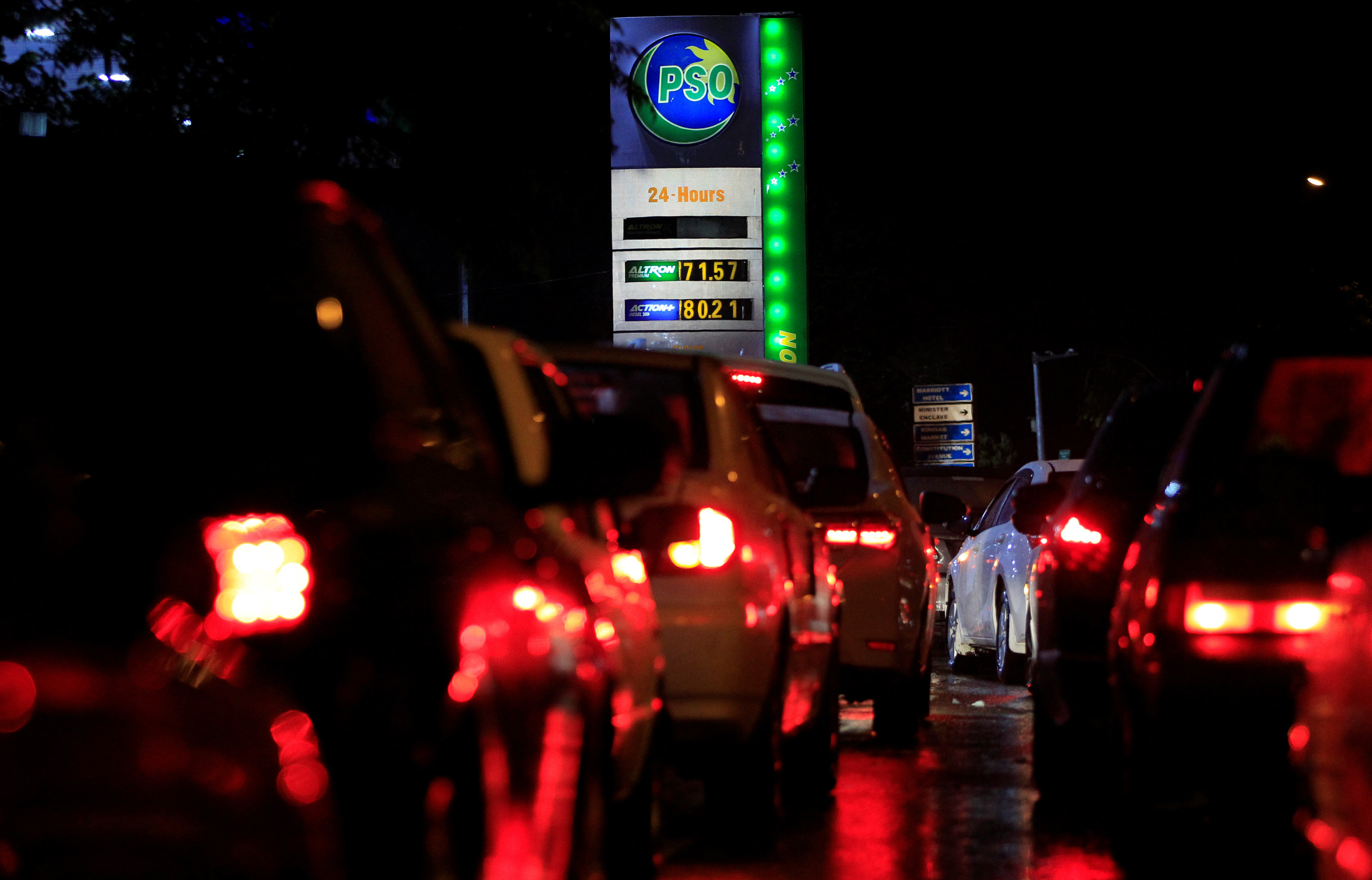 ---
Pakistan State Oil (PSO), the leading oil marketing company (OMC) of the country, convened its board of management meeting at PSO House, Karachi on August 31, 2020, to review the company's performance during the year ended June 30, 2020.
The Covid-19 pandemic, preceded by the Saudi-Russia oil price war, brought unprecedented challenges and caused a massive global macroeconomic downturn. During Q3FY20 the daily average sales of PSO outlets surged by 122% despite the massive strain on the company's supply chain.
During May-June, the company imported eight additional cargoes of high-speed diesel and two additional cargoes of motor gasoline to avert a major fuel crisis in the country. For the year ended June 30, 2020, the company reported a loss after taxation of Rs6.5 billion translating into a loss per share of Rs13.8.
The board noted that the unprecedented losses of Rs16.4 billion incurred during Q4FY20 not only eroded the net profit of Rs3 billion earned during the first three quarters but also resulted in a net loss for the complete fiscal year 2020.
COMMENTS
Comments are moderated and generally will be posted if they are on-topic and not abusive.
For more information, please see our Comments FAQ