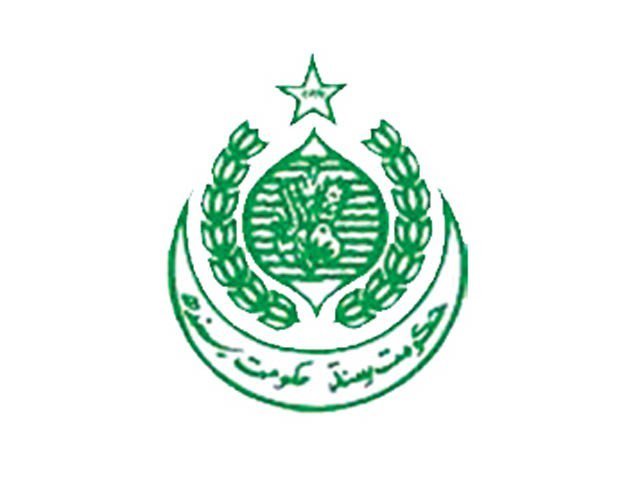 ---
KARACHI:
The Sindh government dissolved the province's local government bodies on Monday upon the completion of their four-year constitutional term.
According to the official notification, the service period of the elected local government representatives ended on August 31, 2020, and all local government councils had been dissolved.
Meanwhile, the notification directed all the outgoing representatives, mayors, deputy mayors, chairpersons and vice-chairpersons to surrender the government-provided cars and other facilities.
Moreover, it asked the chairpersons to submit reports regarding the government's dues and assets.
According to the notification, Karachi Mayor Wasim Akhtar and chairpersons of the district municipal corporations (DMCs) were also bound to submit reports regarding the government assets. The notification was also applicable to the mayors and representatives of Hyderabad, Sukkur and Larkana.
It is pertinent to mention here that Sindh has one metropolitan corporation, six DMCs, 36 municipal committees, 24 district councils and 148 town committees.
ECP notification
Meanwhile, the Election Commission of Pakistan (ECP) announced the schedule for the fresh delimitation of constituencies for the local government elections.
According to a notification issued on Monday by the ECP, the delimitation committees would prepare the preliminary lists from September 9 to 22.
The notification added that the initial list of the constituencies would be issued on September 23, and would be sent to the relevant authorities on October 7 for nominations and objections.
The final list of constituencies will be issued on October 30
According to the law, the Sindh government has three months to hold the local government elections from the day the local bodies' representatives step down.
The Sindh government will reportedly appoint administrators in the place of city mayors until new local government elections are held. While Sindh Local Government Minister Nasir Hussain Shah had earlier informed The Express Tribune that the government would appoint a Karachi administrator by Monday, no such announcement had been made until the filing of this report.
COMMENTS
Comments are moderated and generally will be posted if they are on-topic and not abusive.
For more information, please see our Comments FAQ