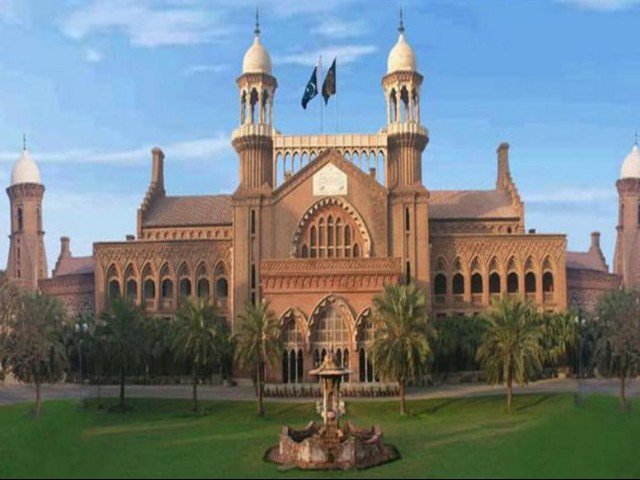 ---
LAHORE:
Lahore High Court's Justice Tariq Saleem Sheikh has directed all the sessions judges and special courts of the province to ensure that statements of the accused under section 342 CrPC in all criminal trials are recorded in accordance with the law.
The judge issued the directives while remanding to the trial court a murder case wherein an accused had been handed down life imprisonment on the basis of material with which he was not confronted during his examination under section 342 of the Criminal Procedure Code.
"Generally, the presiding officers of the trial courts do not record the statement of accused under section 342 CrPC themselves and do not examine them personally. A questionnaire is prepared by the public prosecutor or the complainant's counsel that is handed over to the defence counsel who drafts its reply on behalf of the accused and the same is then placed on the file. This practice is contrary to letter and spirit of the code," the judgment said.
"The examination is a matter entirely between the accused and the court and the legal advisers do not come in or count in it at all.
The court should thus put them aside, have the accused brought before it face to face and hear him from his own mouth," the judgment added.
The appellant's counsel implored the court that his recorded statement was deficient in particulars. He was not shown the postmortem report, diagram, corrigendum, injury report of the deceased and inquest report so he could not explain his position in respect thereof and was thus prejudiced, the counsel contended.
The counsel prayed that the appellant be acquitted.
He contended that the trial court did not appraise the evidence properly, alleging that it had caused miscarriage of justice. He argued that the witnesses had contradicted each other and the ocular account was in conflict with medical evidence.
The law officer argued that the trial court had rightly convicted and sentenced the appellant.
Appellant Muhammad Qasim was nominated in an FIR registered on July 4, 2006 at Fareed Town police station,
Sahiwal under section 302 PPC for murdering his sister-in-law Miraj Bibi.
After the trial, the judge of the district court sentenced him to life imprisonment. He challenged his conviction in LHC in 2009. A
After hearing detailed arguments, Justice Tariq Saleem set aside the conviction and remanded the case to the trial court for retrial from the point where an irregularity occurred at the stage of questioning of the appellant under section 342 CrPC.
The court said all incriminating pieces of evidence should be put before the appellant for his explanation, including medical evidence. Thereafter, the trial court judge shall record the testimony of any defence witnesses that the appellant may like to examine and decide the case on merits. The judge said the instructions should be implemented within 30 days.
Published in The Express Tribune, August 29th, 2020.