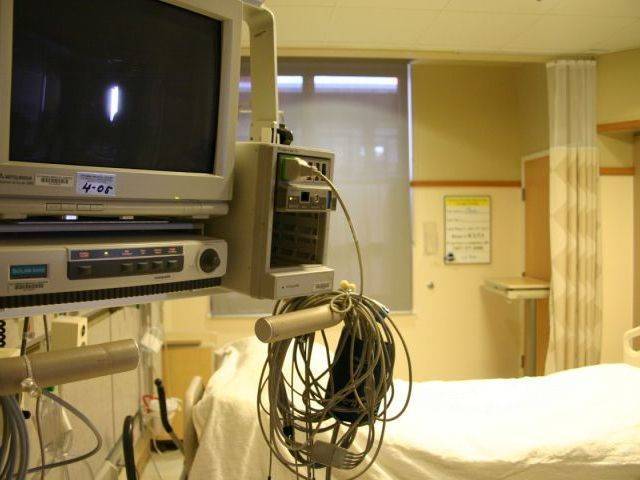 ---
LAHORE:
Byonyks, a US-based medical devices start-up in Lahore, has successfully invented Pakistan's first dialysis machine that would afford patients the comfort to go through the process at home, said a press release issued by the company on Monday.
According to the communique, the invention called "Robo-Kidney" would be the country's first innovation that will cater to both local and international kidney failure patients.
Quoting statistics, the press release added that more than 72 per cent of Pakistani kidney patients are infected by Hepatitis-C infections that are being spread by traditional dialysis practices.
However, Byonyks dialysis machine, that is both bloodless and affordable, was designed keeping in view the harsh local conditions.
The machine has been designed in consultation with Pakistan's leading nephrologists, medical specialists, and patients across the country and abroad. It will enable patients suffering from kidney failure to avail dialysis treatment from the comfort of their homes, saving significant costs in the process.
"Byonyks has trained a workforce in Pakistan in collaboration with the world's leading experts to develop the latest medical innovations," the press release stated.
"It will improve the healthcare and wellbeing of kidney dialysis patients, reduce national disease burden, improve the national economy while developing national industrial production capability and export to global markets competing as the most innovative nation in South Asia," the statement further maintained.
The innovation would be available to patients and nephrologists for use in the coming few months after regulatory approvals. The company also stated that it is signing up the first batch of patients through its website,www.byonyks.com