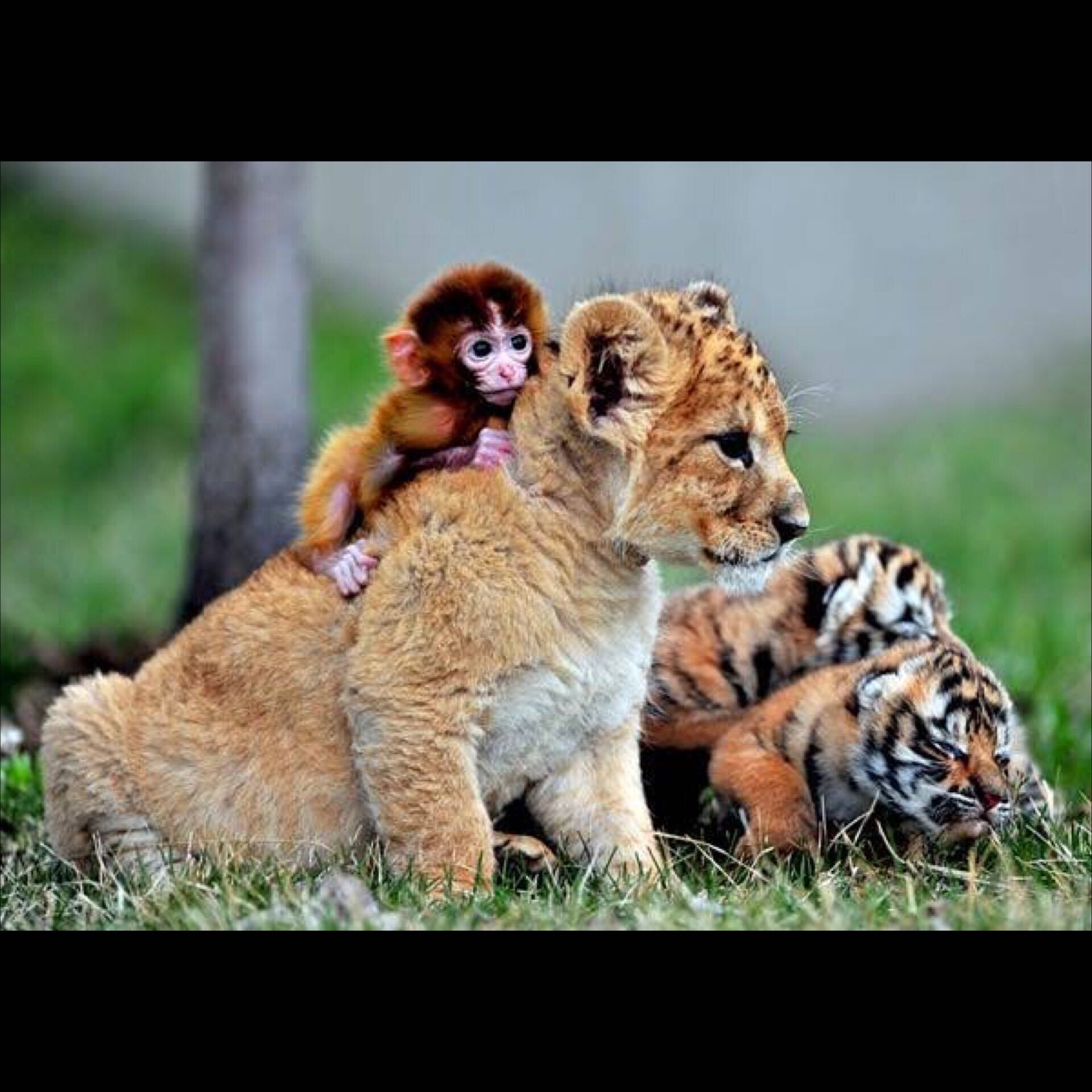 ---
KARACHI:
The Sindh Wildlife Department (SWD) decided on Thursday that two lions, witnessed roaming freely in a residential area on Tuesday, along with two other lions and as many tigers held captive with them inside a walled compound, would be temporarily shifted to the Karachi Zoo for a month.
They will be shifted to the zoo today (Friday) from Gulshan-e-Muazzam.
The sight of the felines, owned by businessman Zohaib Ahmed, had driven the residents of Gulshan-e-Hadeed and Gulshan-e-Muazzam into a frenzy.
Following this, at a hearing on Wednesday, Ahmed revealed that he brought the animals from Lahore in 2018. Later, Ahmed told The Express Tribune he had been issued a permit for the lions and showed an expired copy of it, saying he was unable to get it renewed due to the lockdown.
On the other hand, SWD conservator Javed Ahmed Mahar said his department had not issued any permit to any owner of lions in the province.
Making a final decision on Thursday, the SWD ordered shifting the big cats to the Karachi Zoo for a month, directing Ahmed to make arrangements for selling them to a credible organisation or philanthropic body during this period.
According to the order, Ahmed has been directed to seek buyers for the felines through newspaper advertisements. It further elaborates that the buyer should be a government-run zoo facility in the country, a philanthropic organisation, a trust or a non-governmental entity.
The buyer will be bound not to breed them further, it states.
"I fear uncontrollable [growth of their] population in the coming years if we do not discourage their breeding now," said Mahar.
He added, "The animals will be given into the zoo officials' safekeeping, while the owner will look after them and bear their expenses."
In this regard, zoo officials met SWD officials on Thursday and assured them a good space would be provided to the animals. Meanwhile, their DNA samples will also be collected and all six big cats will be neutered.
The law
Wildlife experts believe dozens of big cats are kept in captivity in Karachi, with countless other such felines in private zoos across the country.
In 2011, the National Council for Conservation of Wildlife, working under the Ministry of Environment, issued guidelines for the acquisition and management of felids (cat species) in captivity, paving the way for bringing them to the country.
Those who approved the document included representatives of the National Council for Conservation of Wildlife and International Union for Conservation of Nature, Khyber-Pakhtunkhwa Wildlife Department, Punjab Wildlife Department, Ministry of Environment and World Wildlife Fund-Pakistan.
The document's copy, available with The Express Tribune, does not mention Sindh and Balochistan authorities as signatories.
According to some conservationists, though, the trend of keeping big cats can be traced to Pakistan Muslim League-Nawaz's election campaigns, with the party using the symbol of a tiger.
Commenting on this, a senior wildlife conservator said, "Animals' images should not be allotted as symbols to political parties," adding that parties and their supporters displaying such symbols during election campaigns was "a violation of animal rights."
Published in The Express Tribune, August 14th, 2020.
COMMENTS
Comments are moderated and generally will be posted if they are on-topic and not abusive.
For more information, please see our Comments FAQ