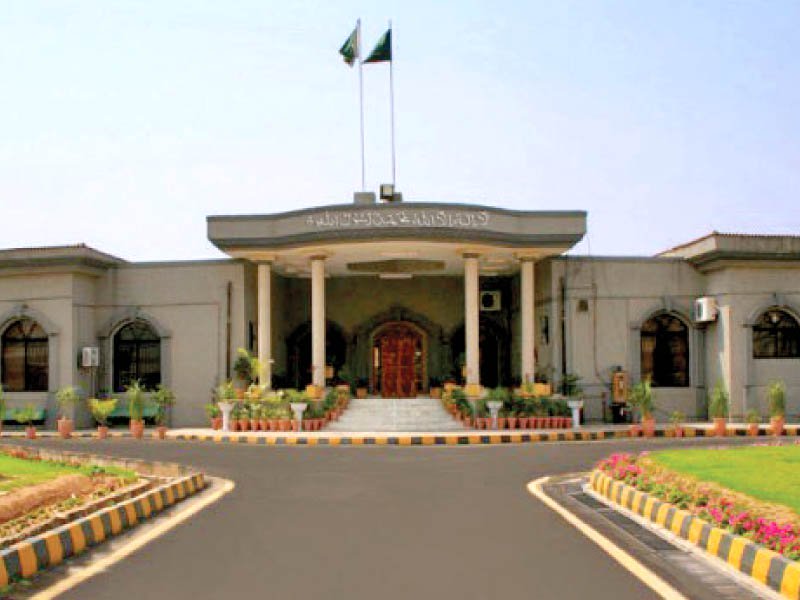 ---
ISLAMABAD:
The Islamabad High Court (IHC) on Wednesday approved the interim bail of Shahzaib Trunkwala – accused nominated in the Sindh Bank fake accounts corruption case and adjourned the hearing until September 21.
The case was heard by a division bench of the IHC comprising Justice Mohsin Akhtar Kayani and Justice Fayyaz Ahmed Anjum.
The National Accountability Bureau (NAB) prosecutor requested the court to grant four to six weeks for submitting reply on the application filed by the accused.
The accused had adopted the stance in the plea that he belonged to a Memon business family and his arrest could damage his image and cause an irreparable loss.
It stated that he had formed a company by the name World Group for the business community, which extended help to all.
It further stated that Hussain Lawai had also requested to mortgage his assets for seeking loan from the Sindh Bank but after his return from abroad, he came to know that he had been nominated accused in the Sindh Bank case.
Trunkwala asked the IHC to approve his pre-arrest bail and restrain the NAB from arresting him.
The court approved his bail and adjourned the hearing of the case until September 21.