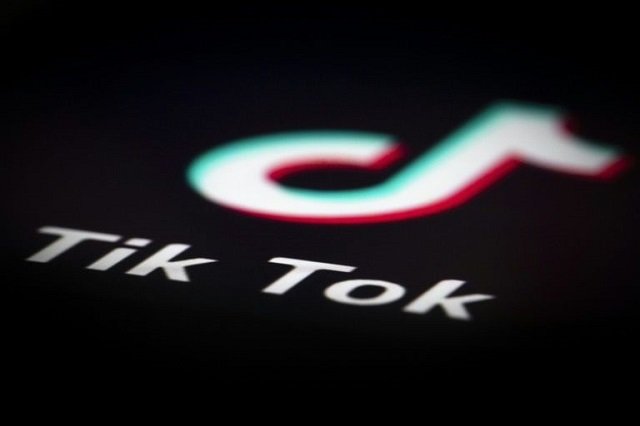 ---
Twitter has initiated discussion with TikTok's Chinese owner ByteDance to purchase its US operations, according to reports.
However, whether the social media giant can afford to buy TikTok from its Chinese owners and can complete a deal within the 45-day window, remains to be determined according to Wall Street Journal. TikTok's US operation is estimated at tens of billions of dollars but experts believe a possible Twitter deal would face less regulatory scrutiny than Microsoft's.
The video-sharing app is under intense scrutiny from security watchdogs for privacy breach and has been at the center of aggressive debate in the US.
Last week, US President Donald Trump unveiled sweeping bans on US transactions with TikTok, escalating a high-stakes confrontation with Beijing over the future of the global tech industry.
Indian food delivery company introduces 'period leave' for employees
The executive orders announced and effective in 45 days come after the Trump administration this week flagged increased effort to purge "untrusted" Chinese apps from US digital networks, calling Tencent Holdings Ltd's WeChat and Bytedance's popular TikTok "significant threats," reports Reuters.
Microsoft has also shown interest in buying the assets of TikTok in North America, Australia, and New Zealand.
TikTok prepares advertisers for possible app ban
Trump said he would support Microsoft's efforts to buy TikTok's US operations if the government got a "substantial portion" of the proceeds and has set a deadline of 15 September for the deal to be completed or the ban will go ahead.
This article was originally published on BBC Tech.
COMMENTS
Comments are moderated and generally will be posted if they are on-topic and not abusive.
For more information, please see our Comments FAQ