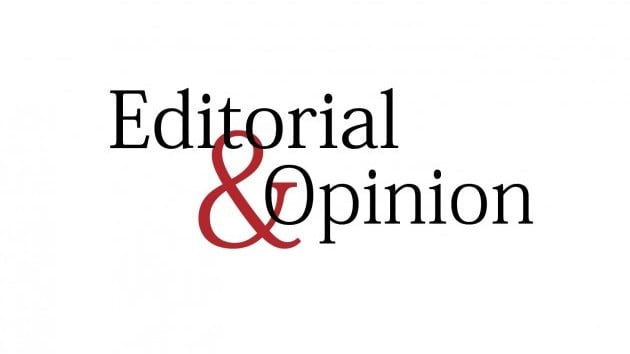 ---
Astudy by the US-based Nuclear Threat Initiative has found that Pakistan is the "most improved country" in terms of nuclear security. Pakistan is ranked 19th overall with 47 points on its grading scale, up seven points since last year, primarily due to stricter new regulations. India was ranked 20th, with 41 points. Pakistan is also ranked slightly higher than last year for its compliance with global norms.
The report notes the significance of this for the world, and while the underlying implication may offend some, it does offer proof of Pakistan's efforts to be a responsible member of the comity of nations. "Strengthened laws and regulations result in durable boosts in Pakistan's score as well as provide sustainable security benefits," the report says. It also notes that Pakistan has shown consistent improvements in most categories over the years thanks to better regulations, increased internal threat protection, and improvements in related areas such as cybersecurity.
In fact, the only significant critique in the report was that Pakistan is increasing its supplies of weapons-usable nuclear materials. The report does suggest places where improvement is possible, including even more stringent control and accounting measures and insider threat prevention. Other suggestions are mostly symbolic, such as ratifying the International Convention for the Suppression of Nuclear Terrorism and voluntarily supporting the IAEA. Away from Pakistan, the list also includes a few countries that do not publically acknowledge having nuclear weapons. Most notable is Australia, which is ranked first in some safety categories.
According to the report, the overall global progress in protecting nuclear facilities and materials from theft and sabotage has slowed recently. This observation is worrying no matter where a person stands on the need for nuclear weapons. Opponents and supporters can agree that a rogue nuclear weapon's destructive potential means all efforts must be made to ensure that proper controls are always in place. Even though Pakistan is still, officially at least, considered an outsider by older 'nuclear weapons club', it must play its part to ensure that such weapons never fall into wrong hands, and hopefully, that they never have to be used again.
Published in The Express Tribune, July 25th, 2020.
Like Opinion & Editorial on Facebook, follow @ETOpEd on Twitter to receive all updates on all our daily pieces.