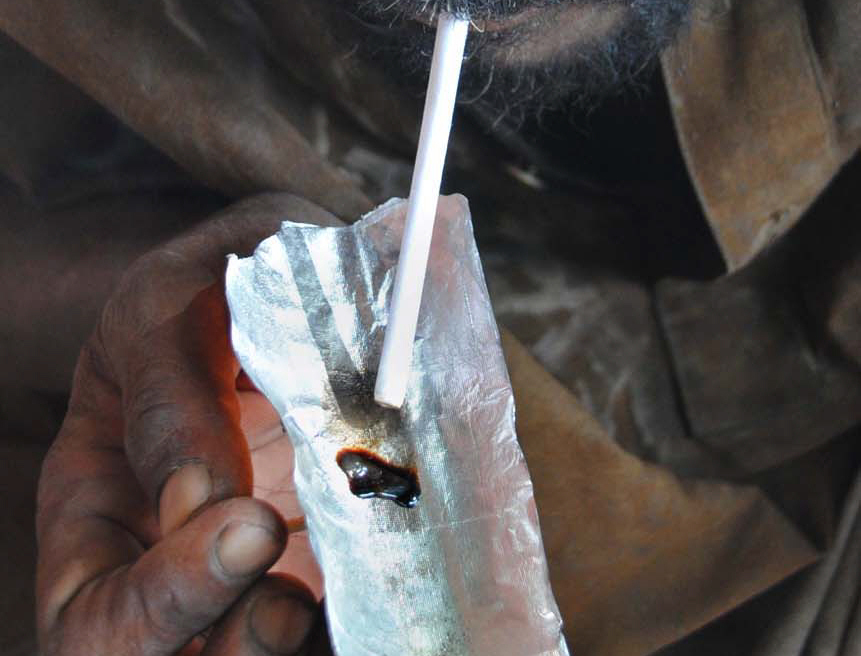 ---
OKARA:
Unchecked sale of narcotics has led to an increase in addiction among the youths.
Young people are seen injecting drugs at several places in Okara.
Local people have expressed concern over the easy availability of drugs in the city and urged the district administration and health authorities to take strict measures to save the young generation from the scourge.
The drug injections are reportedly being sold openly at various medical stores of the city. Officials concerned of the health department have failed to fulfill their responsibility of curbing the illegal sale.
A local social worker, Mohammed Azhar Sheikh, said a number of youths are wasting their precious lives by using drug injections bought from the medical stores.
He said the scourge of drugs has devastated many homes and many young people have lost their lives due to drug abuse, as per reports.
He said lack of preventive measures on part of the authorities is also contributing to drug addiction being on the rise among the youth.
A citizen said the authorities should identify the medical, stores involved in selling narcotics and revoke their licences.
Published in The Express Tribune, July 22nd, 2020.
COMMENTS
Comments are moderated and generally will be posted if they are on-topic and not abusive.
For more information, please see our Comments FAQ