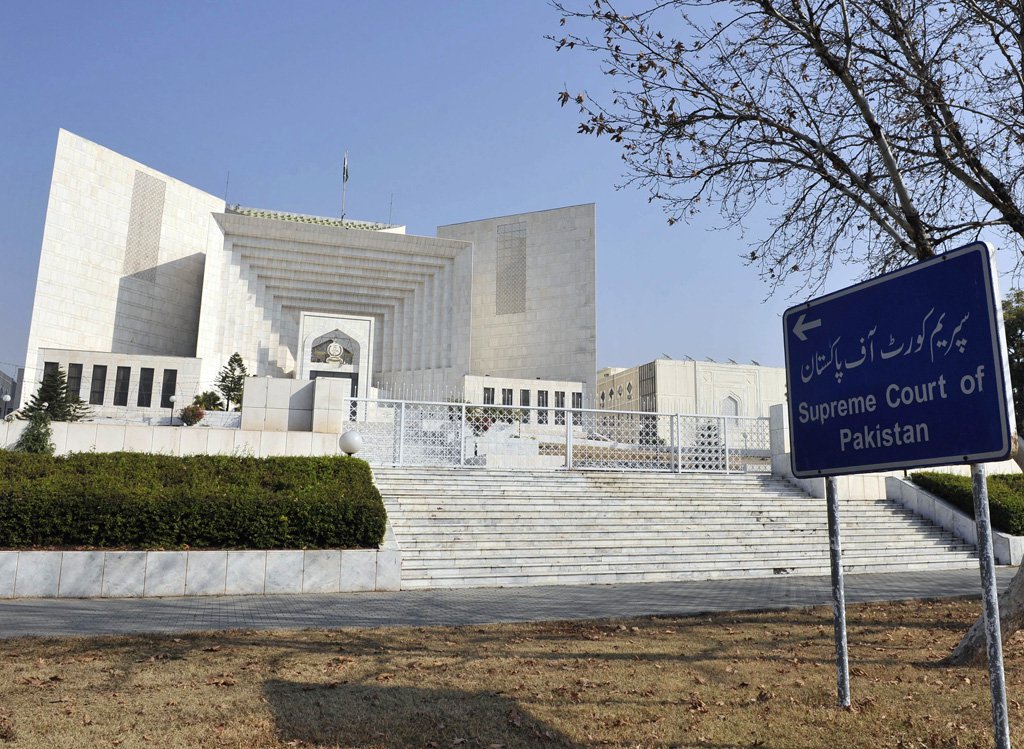 ---
ISLAMABAD:
The Supreme Court on Tuesday issued directions for the registration of criminal cases against the officials involved in the issuance of fake licences to pilots.
The court also ordered the relevant authorities to immediately conclude the proceedings against pilots with fake licences. It also expressed its dissatisfaction over the reports submitted to the court by the Civil Aviation Authority (CAA) and the Pakistan International Airlines (PIA).
During the hearing, Chief Justice of Pakistan Gulzar Ahmed remarked that CAA computers were not secure.
The CAA director general informed the court that the government was introducing reforms in the authority. The chief justice CJP remarked that the incumbent administration of the CAA was incapable of running the authority.
At an earlier hearing, the CAA had informed the Supreme Court that it had sought the assistance of the National Database and Registration Authority for the biometric verification of pilots appearing for its exams so that cheating could be prevented.
In its report submitted to the court, the aviation regulator also stated that it would install CCTV cameras and other technology to upgrade its examination process.
On June 25, Chief Justice Gulzar Ahmed had taken notice of the government's revelation that 262 pilots in the country with dubious credentials were being grounded and sought a report from the CAA, which issues licences to pilots.
The authority told the court that the licences of 54 pilots, who were issued show-cause notices for their dubious credentials after an inquiry, were being re-verified.
The CAA further informed the court that it had issued 1,934 licences to pilots working in different airlines, including 450 in the PIA.
The board of inquiry has identified the 262 pilots with suspicious credentials including 141 of the PIA, 10 of Serene Air and nine of Air Blue and they have been grounded.
The CAA has recently notified the revocation of the licences of 17 PIA pilots.
The 17 pilots, who include first officers, were already grounded last year and the CAA director general has issued the notification after the government's approval.
According to sources, the airline transport pilot licences of 48 PIA pilots have been suspended without issuing them show-cause notices and they have been given two weeks to submit their response.
The sources added that the credentials of over 160 pilots are being investigated and action would be taken against them in a few days.
Last month, the aviation minister told the parliament that 262 pilots of the total 860 in the country had "suspicious flying licences" and would be grounded immediately.
Later, PIA announced that it will ground a third of its 434 pilots on suspicion that they held "dubious" licences and flying certificates.
(With input from DNA)
COMMENTS
Comments are moderated and generally will be posted if they are on-topic and not abusive.
For more information, please see our Comments FAQ