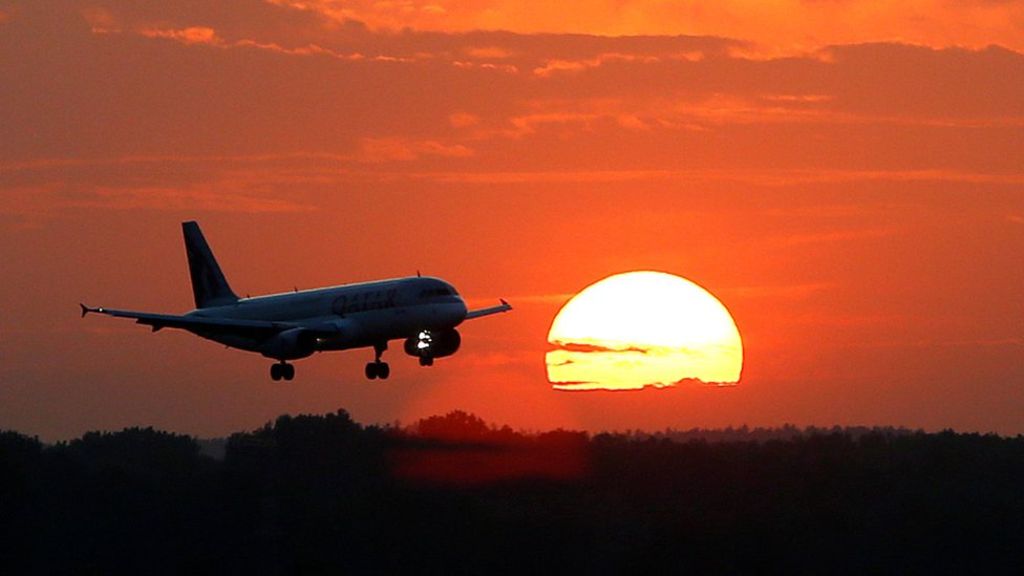 ---
KARACHI:
A private French jet charter company has been allowed to operate special flights to Pakistan to bring back the Pakistanis stranded in France due to suspension of flights after the spread of novel coronavirus pandemic across the world.
The national flag carrier – the Pakistan International Airlines (PIA) – was operating special flights to various parts of the world to bring back its people but the European Union (EU) on June 30 suspended authorization for PIA to operate in the bloc of major European countries for six months.
The EU suspended the PIA after the PTI led federal government grounded 262 pilots whose licences the Aviation Minister Ghulam Sarwar Khan had earlier termed "dubious" in a press conference.
According to sources, the Civil Aviation Authority (CAA) has now allowed a French jet charter company to operate special flights to Pakistan. The CAA's director of air transport has formally issued the permit.
Under the permit, a special chartered flight of a French company Hi Fly will reach Islamabad on July 22 with 250 passengers. The same plane will leave for Paris on July 23 with more than 200 passengers.
The PIA passengers will reportedly be provided travel facility to European countries through these chartered flights. The return ticket of this flight will cost 800 euros.
The sources said the chartered flight was arranged by PIA's general sales agent in France, while the advertisement issued by the sales agent also mentioned name of the PIA.
"The airline management is aware of the reported use of the PIA's name for the purpose," a PIA spokesman confirmed, adding that general sales agents are aware of the PIA operating chartered flights.