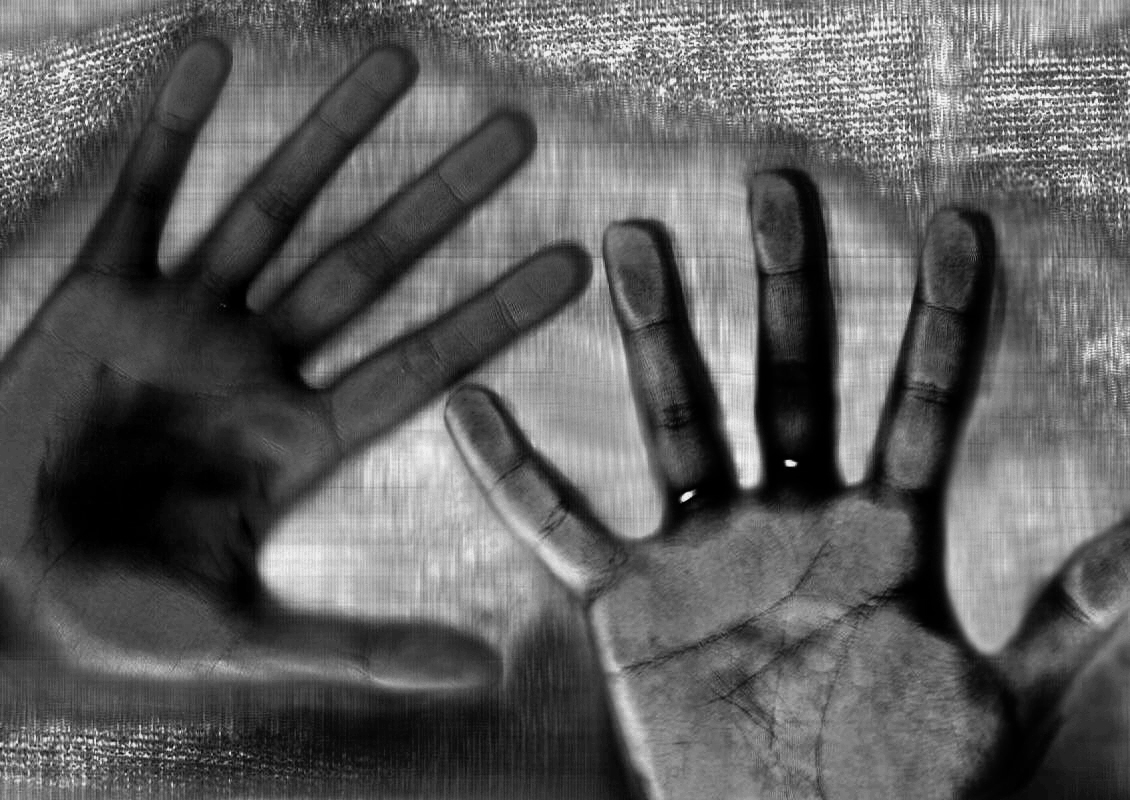 ---
GILGIT:
The Gilgit-Baltistan (G-B) police have arrested three suspects and booked them for allegedly raping and filming a teenager in an area of Skardu.
The accused had reportedly forcibly sodomised the 15-year-old boy multiple times over the past six months and filmed the sexual act to extort money from the victim.
The arrest was made after brother of the victim reported the incident to police earlier this week. "This all started in winters," one of the relative of the victim told The Express Tribune quoting the young boy.
"They took me to the unknown location where they raped and filmed me," the victim narrated his ordeal that he faced for the first time.
The teenager, who is a resident of Skardu, said the accused identified as Muzaffar, Mubarak and Tajammul threatened to rape his elder brother too and kill his father if he dare to open up about the incident.
"They [accused] would take money from me from time to time," he added.
The father of the victim demanded strict punishment for the culprits, saying: "My child attempted to commit suicide. He is out of his mind."
The accused age between 20 to 25 years old have been sent to jail after they were presented in the court
Superintendent Police (SP) Skardu Ishaq Hussain confirmed the boy had been raped, filmed and blackmailed for money.
"This is a heinous crime but the good thing is the rapists are now behind bars while the videos have also been recovered as well," SP Ishaq told The Express Tribune.
The culprits will be charged under anti-terrorism act (ATC), he added.
COMMENTS
Comments are moderated and generally will be posted if they are on-topic and not abusive.
For more information, please see our Comments FAQ