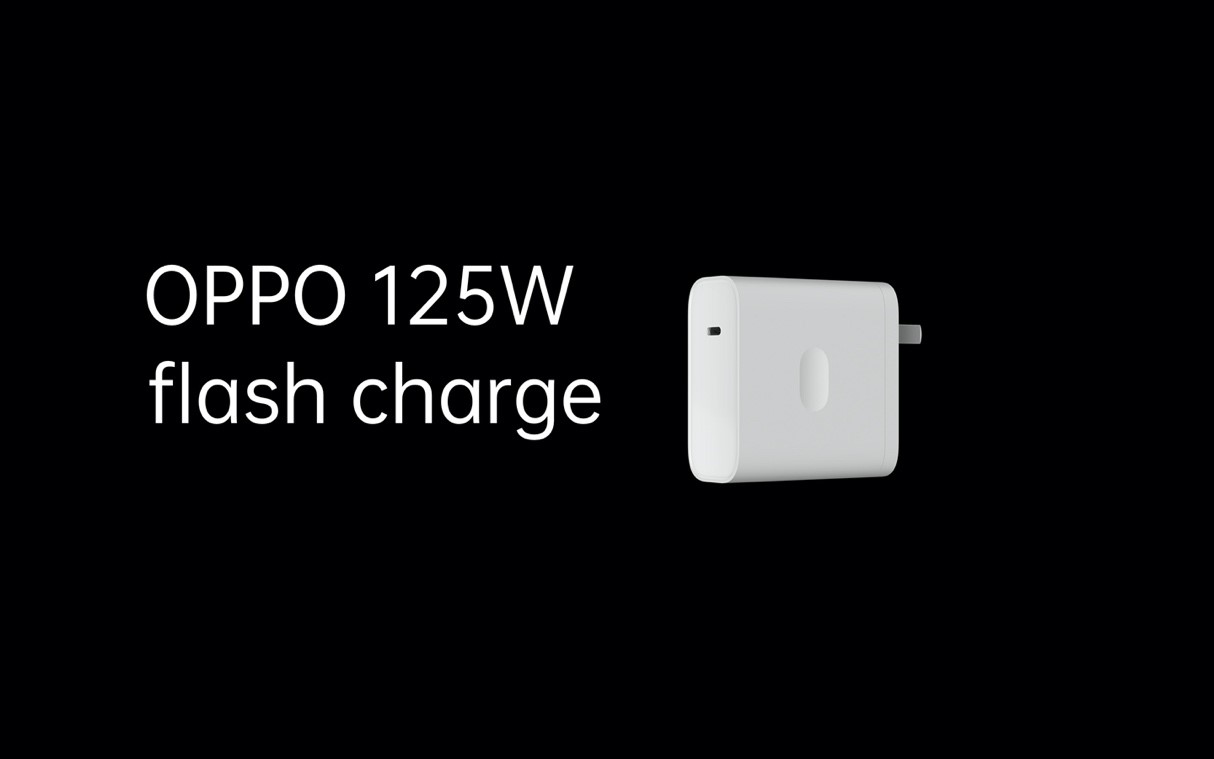 ---
KARACHI/LAHORE:
OPPO has announced the official release of the VOOC charging technologies for smartphones, the highlight being the 125W flash charging tech.
It also launched the 65W AirVOOC wireless flash charger, the ultra-small portable 50W mini SuperVOOC charger as well as the 110W mini flash charger.
OPPO's 125W flash charge is able to charge a 4000mAh battery up to 41% in 5 minutes and fully charges in 20 minutes at the fastest rate. Evolved from SuperVOOC's technical design, the 125W flash charge has undergone a comprehensive hardware architecture upgrade. It can support a charging scheme of up to 20V 6.25A and has significantly improved power density properties in order to effectively reduce charging time without increasing the size of the charger.
The technology behind the 125W flash charge has strengthened the safety protection features in the system by adding 10 additional temperature sensors which monitor the charging status and ensure maximum safety during charging, enhancing safety
The 65W AirVOOC wireless flash charge allows users to charge faster compared to wired charging. It can fully charge a 4000mAh battery in 30 minutes at the fastest rate. The technology has five-fold safety protection measures in addition to a foreign object detection function. It is also compatible with the Qi standard and provides users with a cable-free and super-fast charging experience.
The mini 50W SuperVOOC charger was developed through multi-radian curve processing to a size similar to a business card holder; its wall has a thickness of only 1.05cm. As a result of its design, users can easily place it in their shirt pockets and coat pockets, which makes it extremely convenient for commuting and traveling. The 50W mini SuperVOOC charger can charge a variety of devices including mobile phones and laptops.
CEO of OPPO Pakistan, AED, George Long said: "The accelerated 5G rollout worldwide as well as the increasing diversification of high-power-consumption applications including gaming and video viewing represent new challenges for the battery life of mobile phones and user charging experience. OPPO has been leading the development of fast charging ever since VOOC flash charge was launched in 2014. Now, we are committed to continuing to build on our expertise and advantages in the field of high power, wireless and ultra-small charging technologies in order to provide users with a safe, efficient and convenient ultra-fast charging experience."
COMMENTS
Comments are moderated and generally will be posted if they are on-topic and not abusive.
For more information, please see our Comments FAQ