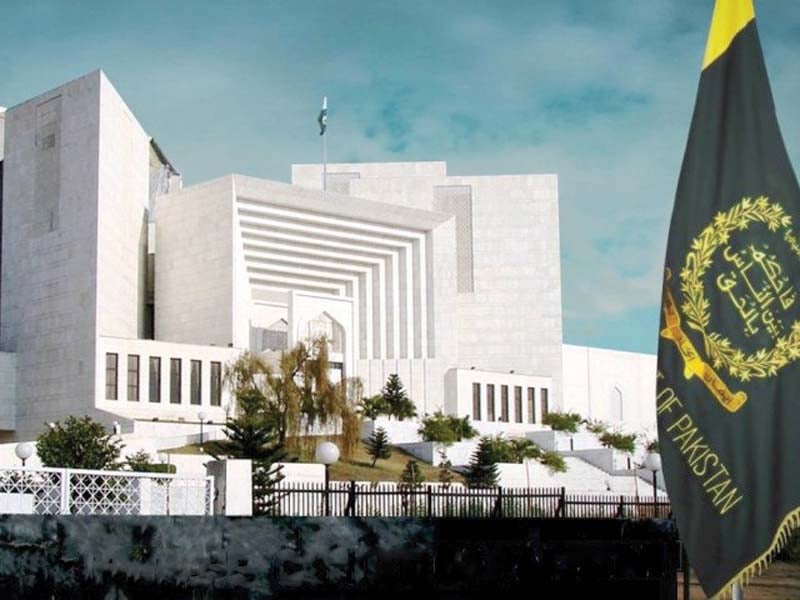 ---
ISLAMABAD:
The Supreme Court (SC) on Wednesday indicted an individual, Mirza Iftikharuddin Agha for threatening to kill Justice Qazi Faez Isa.
A three-member bench of SC, presided by Chief Justice of Pakistan (CJP) Gulzar Ahmed, heard the case of death threats against Justice Isa. Serena Isa, the wife of an apex-court judge, also submitted her affidavit.
Agha prayed upon the apex court that he has no knowledge of uploading and editing the video and that he sincerely apologises and is ashamed "as a Muslim as I have to be answerable to Allah".
The court rejected Agha's plea for pardon. CJP Ahmed remarked that there was no scope for pardon in the case.
Justice Ijazul Ahsan remarked that the accused was sitting on the pulpit of the mosque and using language which no person should use.
The chief justice remarked that in the affidavit, Agha has been linked with Special Assistant to the Prime Minister on Accountability Shahzad Akbar and Waheed Dogar, who was the complainant against Justice Isa.
The court handed over the statement of Justice Isa's wife to the attorney general and inquired about the linking Akbar and Dogar.
"No one can give a statement against the judiciary on their own," the court remarked. "The attorney general should review the affidavit and respond."
The SC has sought a reply of the show cause notice to Agha within a week.
The apex court also directed the accused's lawyer to state whether his client pleads guilty or not by the next hearing.
COMMENTS
Comments are moderated and generally will be posted if they are on-topic and not abusive.
For more information, please see our Comments FAQ