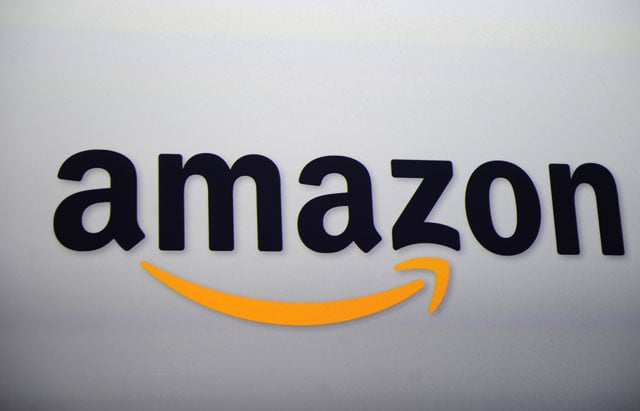 ---

In the span of a few hours on Friday, Amazon banned and then unbanned the TikTok video-sharing app from employee mobile devices, calling the move a mistake.
The news generated widespread attention for the Chinese-owned social media platform coming the same week US Secretary of State Mike Pompeo said the United States is "certainly looking at" banning TikTok, suggesting it shared information with the Chinese government.
Apple rolls out free online coding course for teachers
Amazon said it sent an email earlier on Friday that requested employees remove the TikTok app from mobile devices that also had access to company emails in error.
A company spokeswoman said there has been no change in its policy on TikTok.
Instagram's 'Pinned Comments' feature now available to everyone
"This morning's email to some of our employees was sent in error," a company spokeswoman said.
"There is no change to our policies right now with regard to TikTok."
The Chinese ownership of TikTok, among the fastest-growing digital platforms ever, has come under heavy scrutiny on issues including their handling of user data. India banned TikTok and other Chinese apps in June.
COMMENTS
Comments are moderated and generally will be posted if they are on-topic and not abusive.
For more information, please see our Comments FAQ