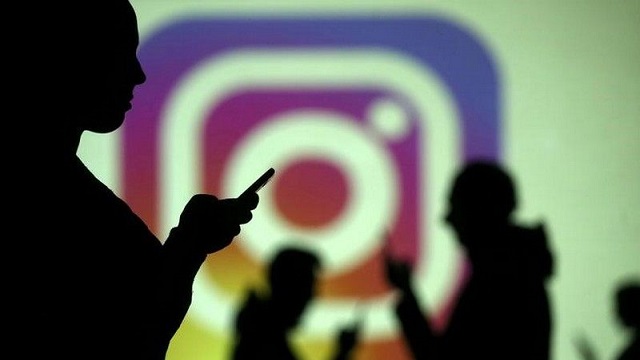 ---
Instagram has begun rolling out its new pinned comment feature, which the company first began testing in May.
Today we're rolling out pinned comments everywhere. 📌

That means you can a pin a few comments to the top of your feed post and better manage the conversation. pic.twitter.com/iPCMJVLxMh

— Instagram (@instagram) July 7, 2020
The new feature is part of Instagrams's effort to lead the industry in fighting online bullying.
"First, we're launching a new feature to help people manage multiple unwanted interactions at once. We know it can feel overwhelming to manage a rush of negative comments, so we've been testing the ability to delete comments in bulk, as well as block or restrict multiple accounts that post negative comments," wrote Instagram on its website.
India's richest man launches Zoom rival
"In addition to removing negative comments, we want to give people an easy way to amplify and encourage positive interactions,' said Instagram. And thus we have Pinned Comments. This feature gives people a way to set the tone for their account and engage with their community by pinning a select number of comments to the top of their comments thread.
Instagram has been constantly trying to improve interactions on its platform and deter harassment, abuse, and misinformation.
Facebook, Instagram will now remind people to wear face masks
Social media giant noted that tags and mentions can be misused so to combat this Instagram is rolling out new controls that allow you to manage who can tag or mention you on a post.
"We've seen that tags and mentions can be used to target or bully others, so we're rolling out new controls that allow you to manage who can tag or mention you on Instagram. You can choose whether you want everyone, only people you follow or no one to be able to tag or mention you in a comment, caption or Story."
COMMENTS
Comments are moderated and generally will be posted if they are on-topic and not abusive.
For more information, please see our Comments FAQ