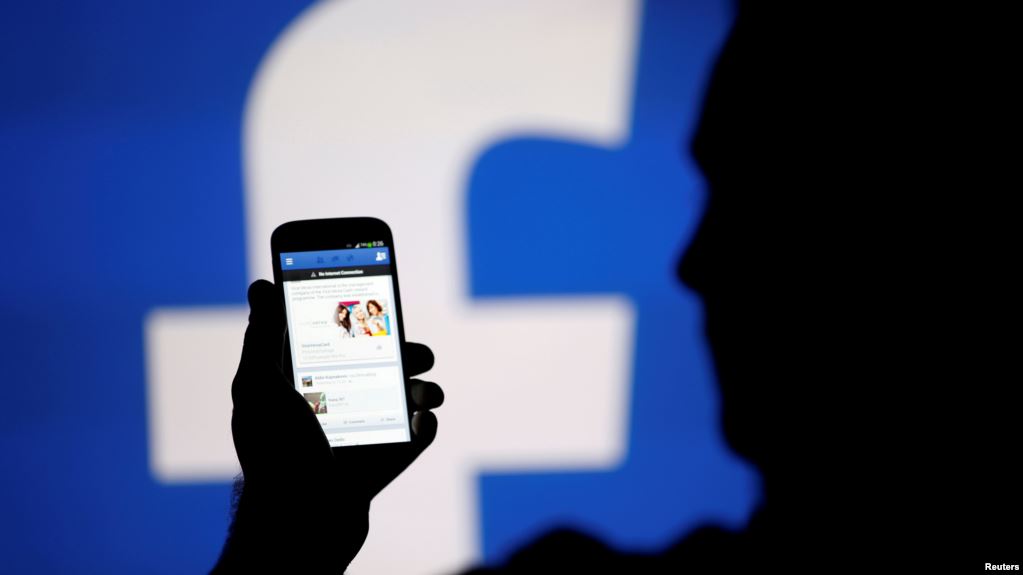 ---
Facebook, Instagram will now remind people to wear face masks
Facebook says the move is in response to the increase in Covid-19 cases in the US
---
SAN FRANSISCO:
Users of Facebook and Instagram will soon see messages reminding them to wear a face mask, Facebook announced.
Facebook will add messaging to its News Feed and Instagram's feed encouraging people to wear face masks as Covid-19 continues to spread.
"We're putting an alert at the top of Facebook and Instagram to remind everyone to wear face coverings and find more prevention tips from the CDC in our Covid-19 Information Center."

An alert will appear at the top of News Feeds on Facebook which will direct users to the Covid-19 Information Center, and they will have links to the Centers for Disease Control and Prevention for more information. Instagram will include a similar prompt with CDC links, Facebook said.
The company says the move is in response to the increase in Covid-19 cases in the US.
Facebook which also owns photo-sharing network Instagram and messaging app WhatsApp, said it has been battling to control large volumes of misinformation regarding Covid-19 pandemic.
The social media giant has taken an uncharacteristically aggressive stance on false coronavirus posts, with Chief Executive Mark Zuckerberg saying hoaxes about the virus pose more of a threat to users than political falsehoods.